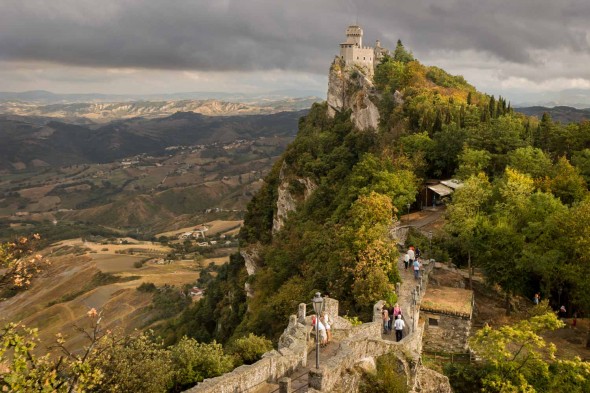 No, I'm not off traveling to a tiny little country in the Italian hills. I'm still in Maine, where I've been working on organizing my photos and preparing to teach a Lightroom workshop. As a result I've seen lots of old memories fly by. As an exercise to go through the Lightroom workflow I decided to revisit a few trips or events, such as the day I spent in San Marino back in 2008.
An interesting side-effect of this exercise has been the opportunity to see how I process photos differently than I did nearly seven years ago when these photographs were made. (Also how much better the 2015 camera RAW processing is today versus 2008.)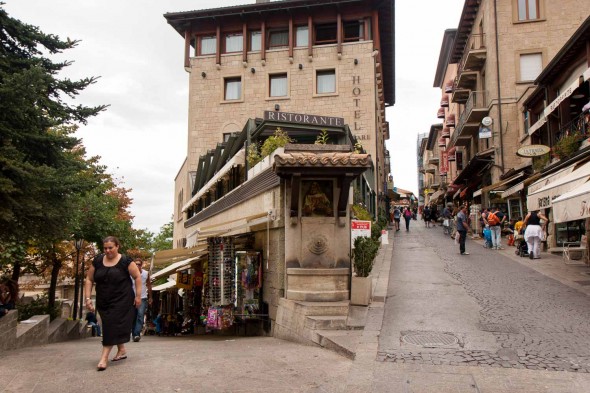 These photos were also pre-grad school, back in the era when I mostly waited for people to walk out of the frame. In general was there to photograph Gothic buildings and foreign landscapes and such, plus I was too shy to photograph people even if I wanted to.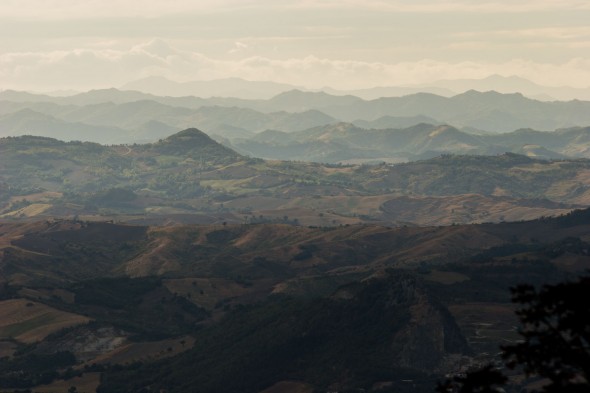 The things (people) I find interesting, as well as my composition more broadly, are quite a bit different today.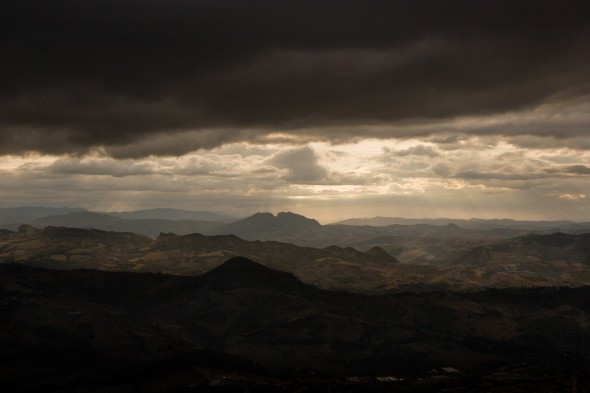 Apparently I got rained on. I looked through the day's take, and in the earlier photos there are people everywhere. In the latter photos, after these dark clouds, it looks like I had the place to myself for a bit.