For a limited time each month I'm going to offer one image for sale. I'll take orders for one week only, then print and ship.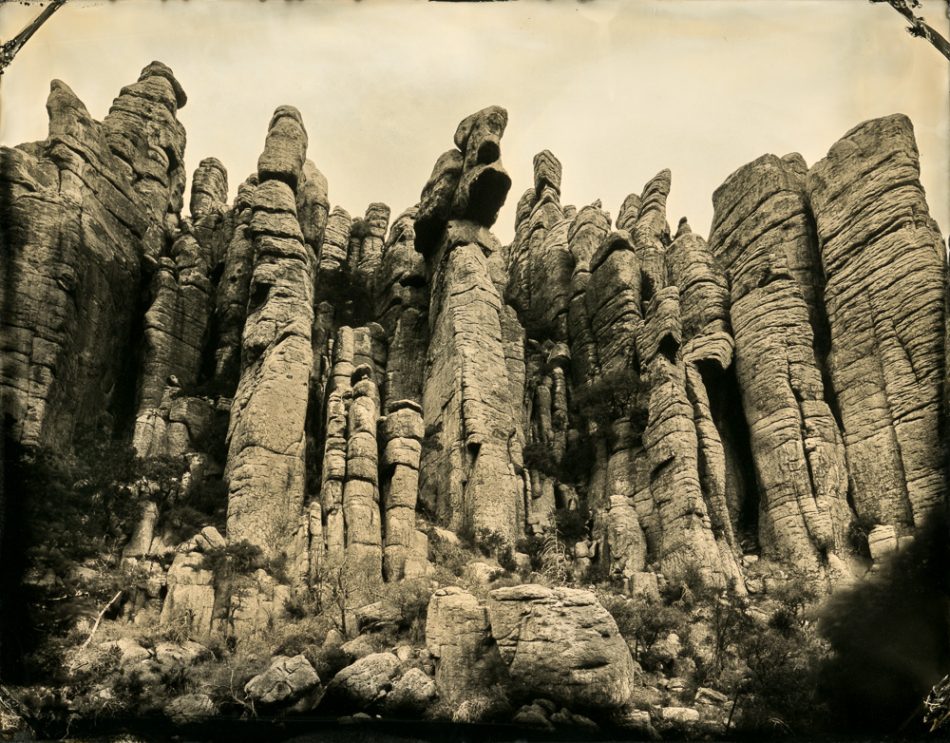 Availability
This image is currently available only from January 4–11, 2019.
Payment methods
Venmo is probably easiest (username: nomadicfrog) but I can also accept checks and various other forms of payment, just get in touch and we can figure it out.
Venmo username: nomadicfrog or venmo@nomadicfrog.com
Just venmo me $240 or $75, or whatever your total would be if you want multiple copies. I'll get in touch to make sure I have your address, and I'll get your print in the mail!
You can also use PayPal with either my email address, or just push the button below.
PayPal: paypal@nomadicfrog.com
Print details
Image size 11 x 14 inches on 13 x 19 inch paper, $225
Image size 6 1/4 x 8 inches on 8 1/2 x 11 inch paper, $65
Shipping is $15 and $10 respectively.
Note: if you want multiple prints at the smaller size you only need to pay one $10 shipping fee – the incremental cost to mail a second or third print is negligible. If you're paying by PayPal and want multiple copies just let me know and I can get you the correct total. 
These photographs will be printed on fine art photo paper using archival inkjet pigments. All prints are titled and signed on verso.
This image was created as a 3.5 x 4.5 inch tintype photograph. Some of the original tintypes are also for sale. Contact me if you are interested in these unique pieces.