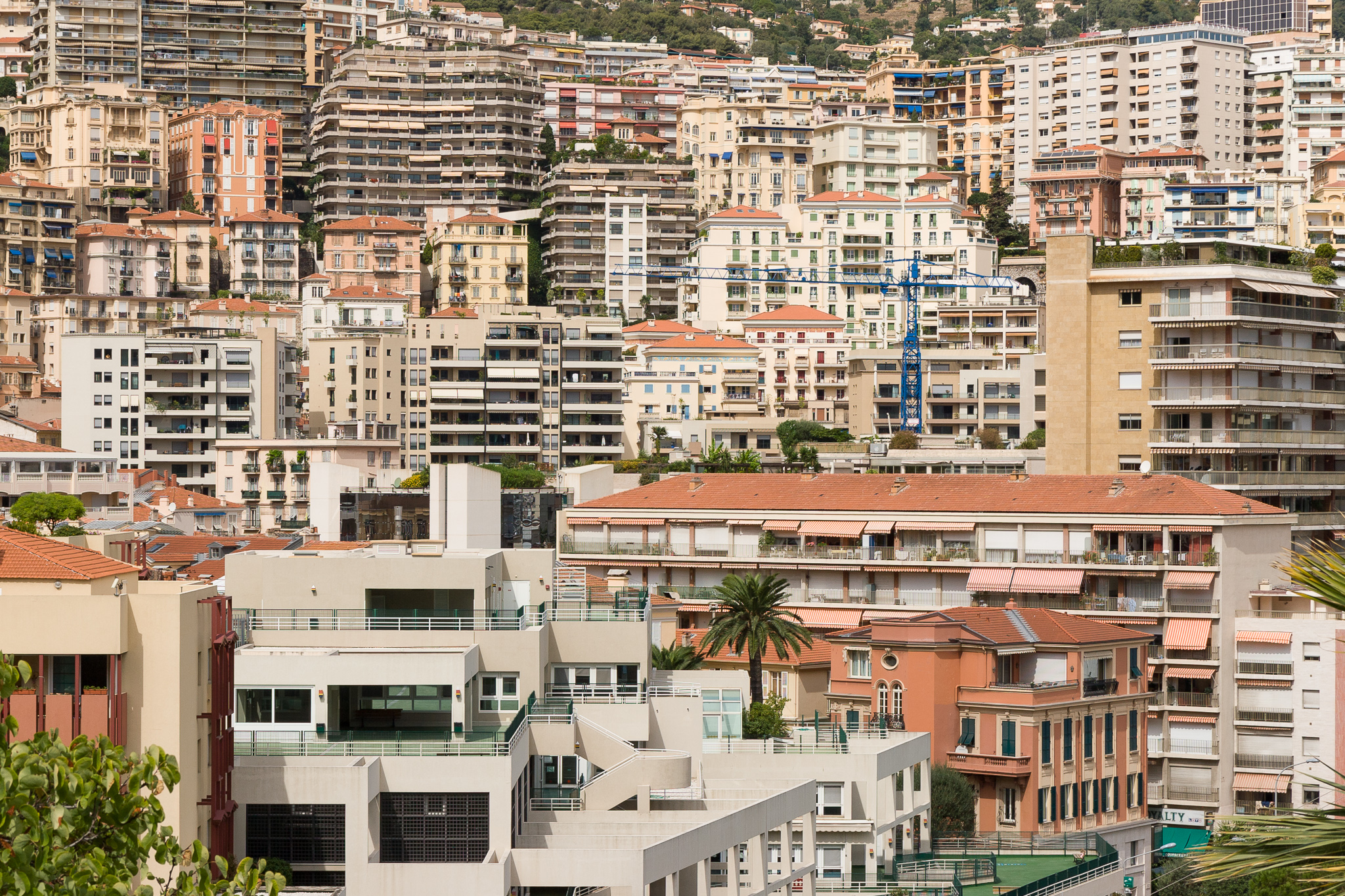 Took a day trip to Monaco (part of one day is all I can afford). During the course of having one glass of rose at the Cafe de Paris, outside the Casino de Monte Carlo, I watched at least one of each of the following drive by: Lamborghini, Ferrari, Bentley, Mercedes Benz (not the cheapo ones, either), Maserati, Rolls Royce, Audi R8, Jaguar, Porsche (and a Citroen, Peugeot, and a Hyundai, poor thing).
I doubt if the staff of the Cafe appreciates the likes of me, so cheap that I'm scribbling notes in the margins of a photocopy of some Lonely Planet pages. (Yeah, a photocopy. I am only spending 2 days in France that I'm not visiting locals, so I didn't really need to lug a 1000+ page guidebook around.)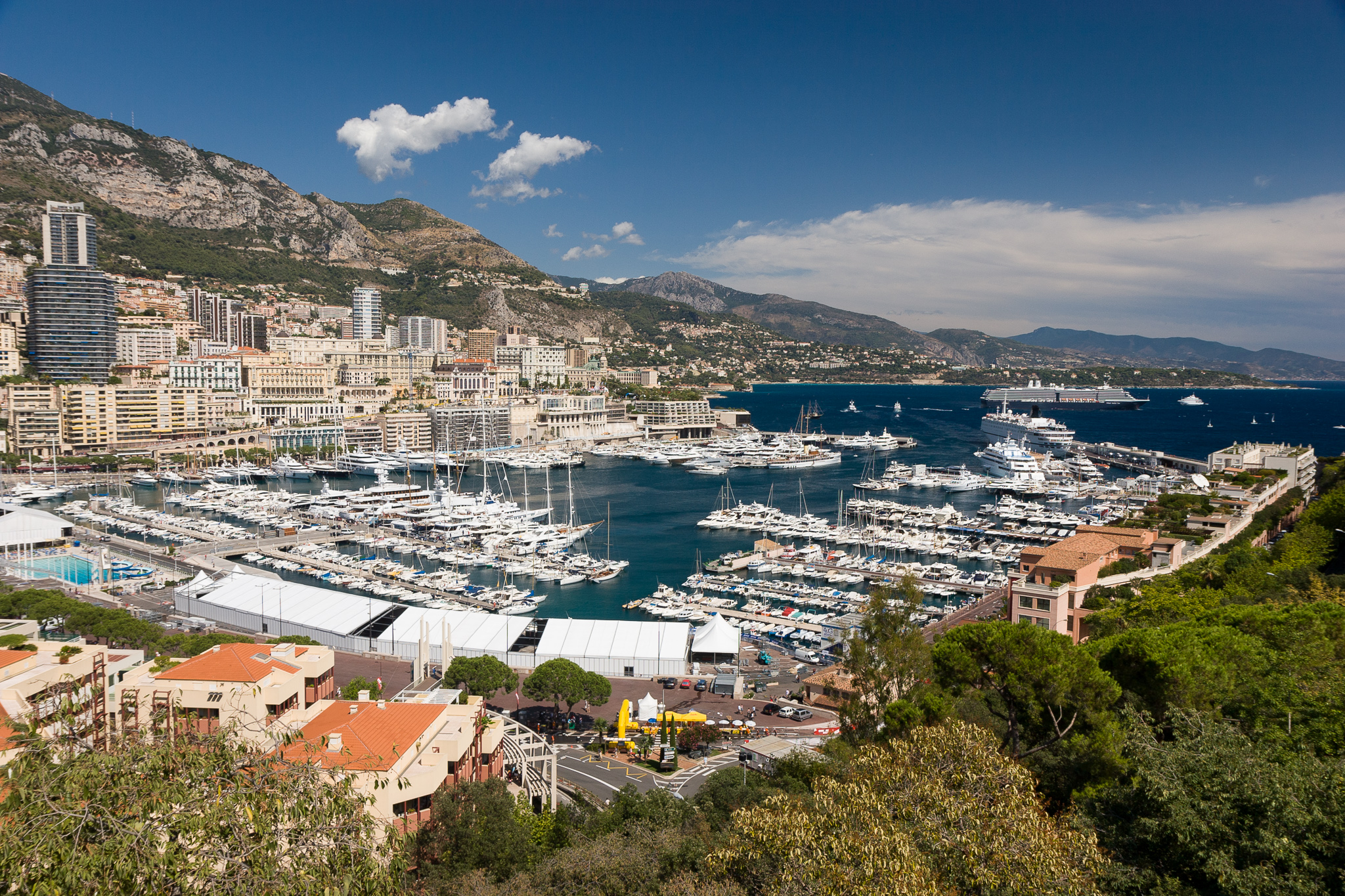 That being said, I am by far not the most crass tourist out there. Apparently there are people who did not have Senora Mader training them to dress courteously when traveling. She was wrong about Europeans not wearing blue jeans (ha!) but the idea of dressing respectfully when visiting other places is a pretty good one. I am certainly not suitable for the Alain Ducasse restaurant on the other side of the Casino ("here you are my man, find a good spot for my backpack, perhaps between the Bentley and the Rolls, there's a good chap") but at least I'm not wearing a complete NBA basketball uniform.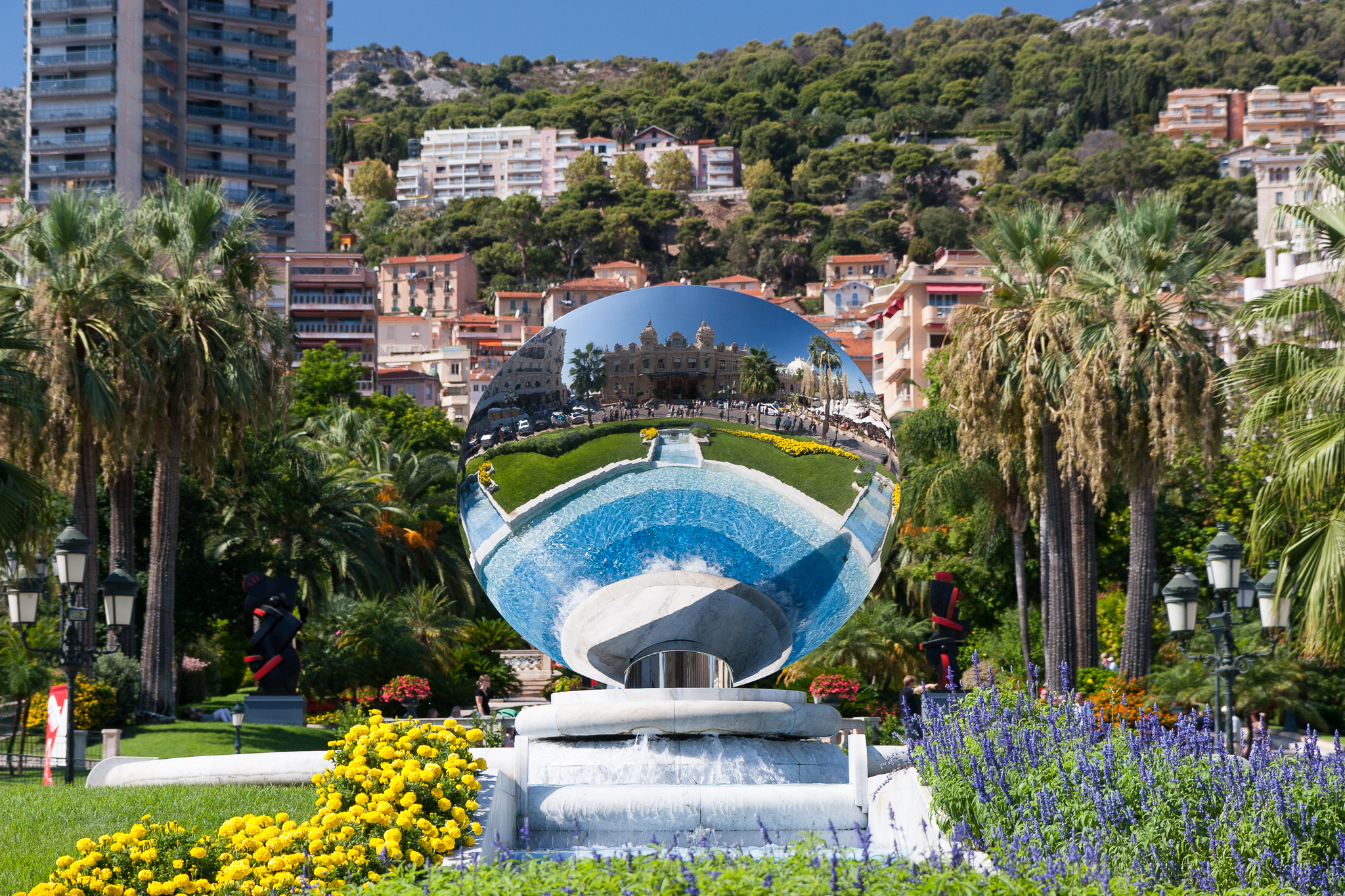 Caught a train back to Nice and wandered down to the Promenade des Anglais. Picked up a slice of artichoke and ham quiche from a baker (real men eat whatever yummy food they want), a baguette, tomato, hunk of cheese, and bottle of wine from a grocer, and had a fantastic picnic down by the crashing surf. Didn't have a wine glass, so pulled the old "cut the bottom off the mineral water bottle" trick. Don't think the strolling gentry thought much of that, but whatever.