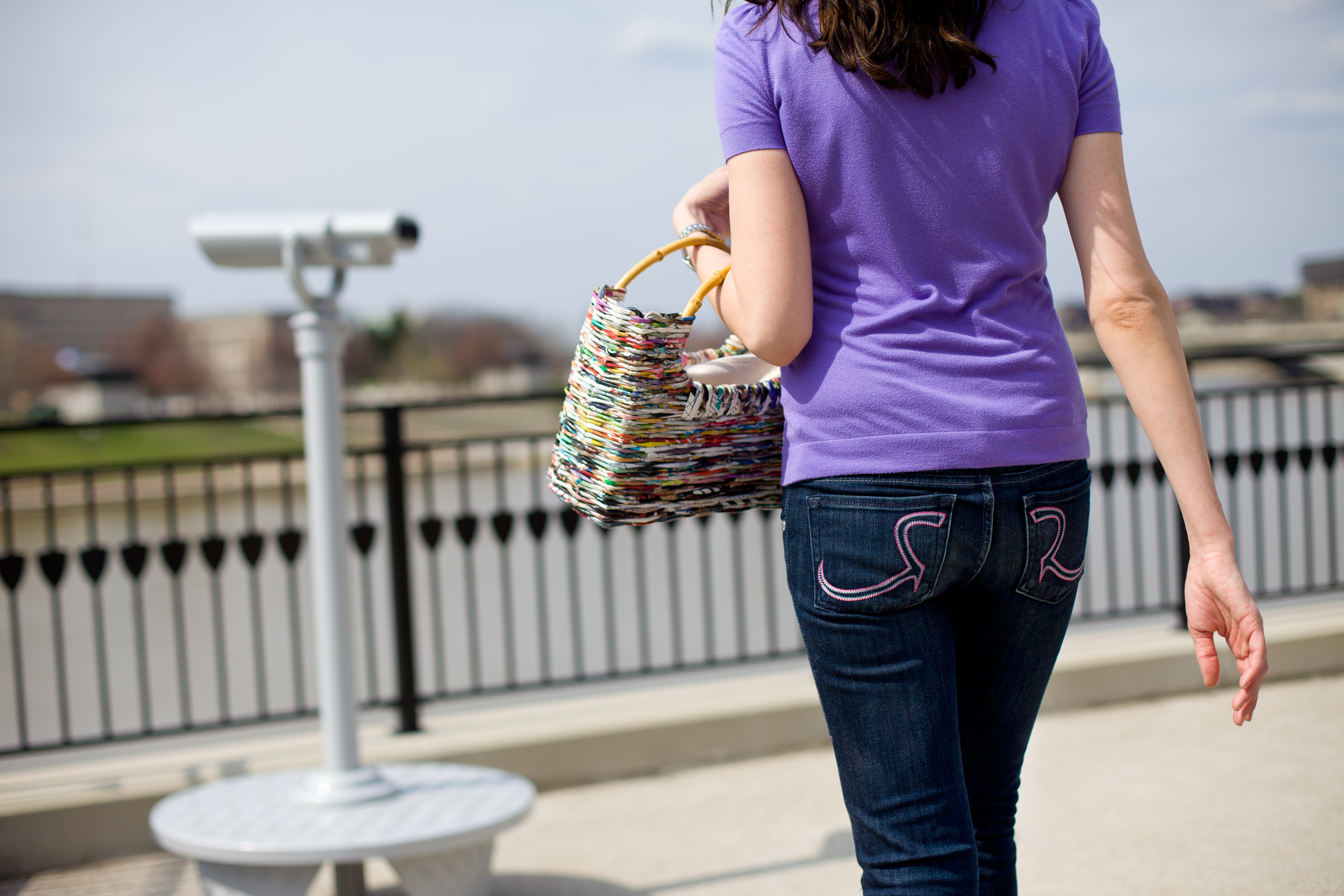 One of my clients is starting a business to import handmade products (using recycled materials) from Panama. We're just getting started with the product and lifestyle imagery for the website.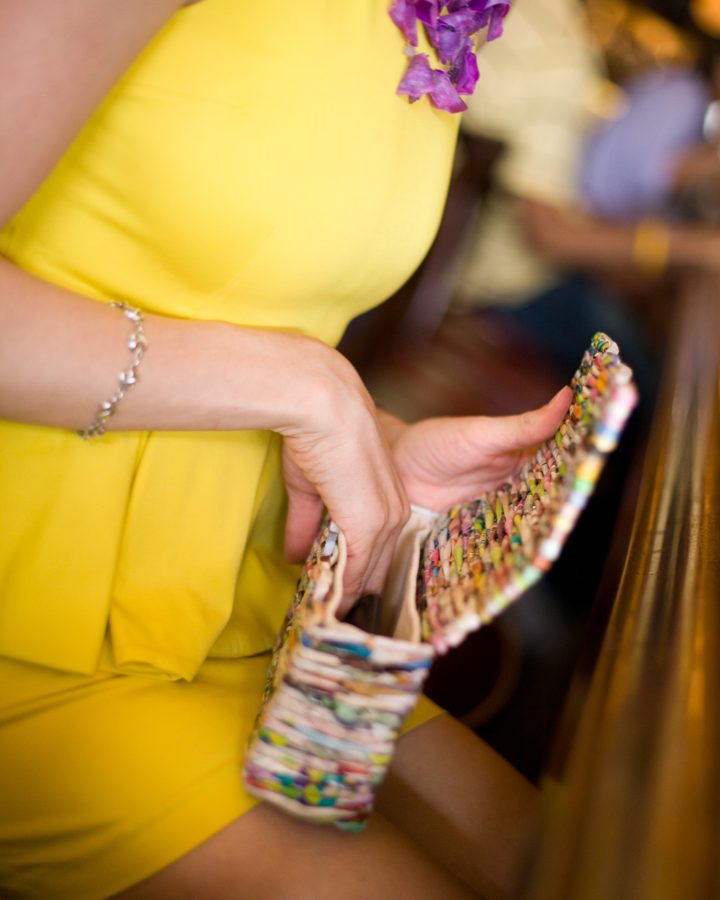 Here's a sneak preview from a day's shoot in Columbus, Ohio, this past Tuesday.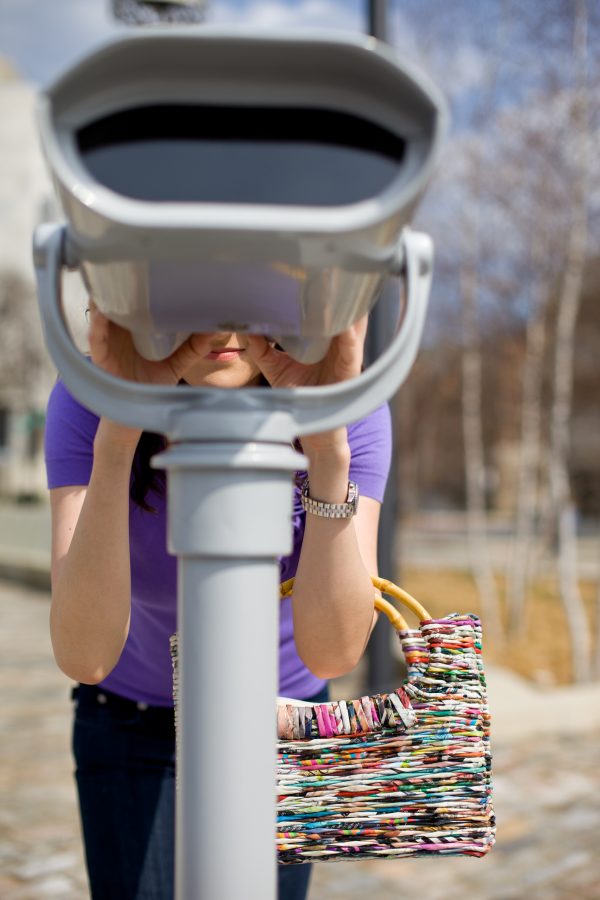 The items – purses, necklaces, and household accessories such as place mats and trivets – are made of recycled and natural materials including magazines, newspapers, palm fronds, and tree nuts.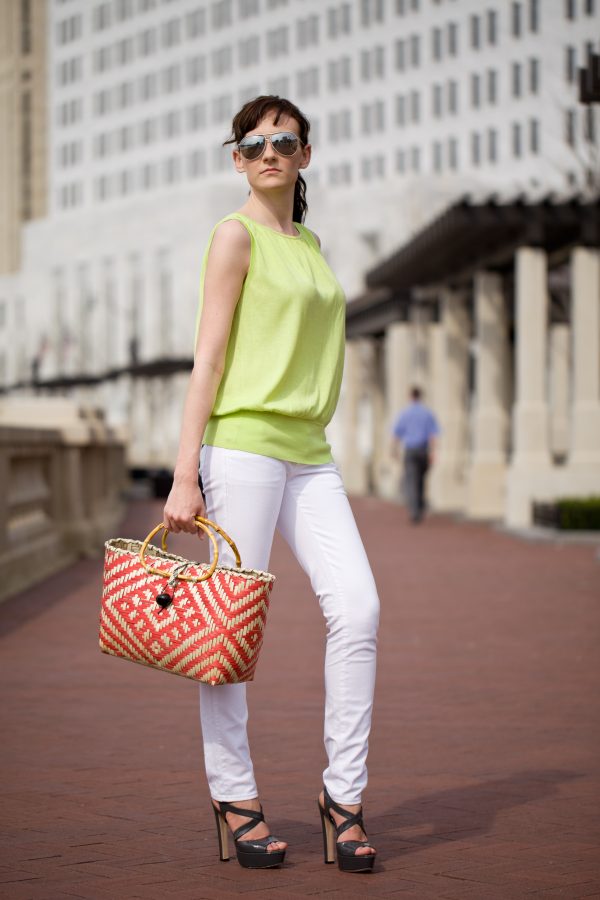 The business seeks to empower Panamanian women by providing a market for their handmade products.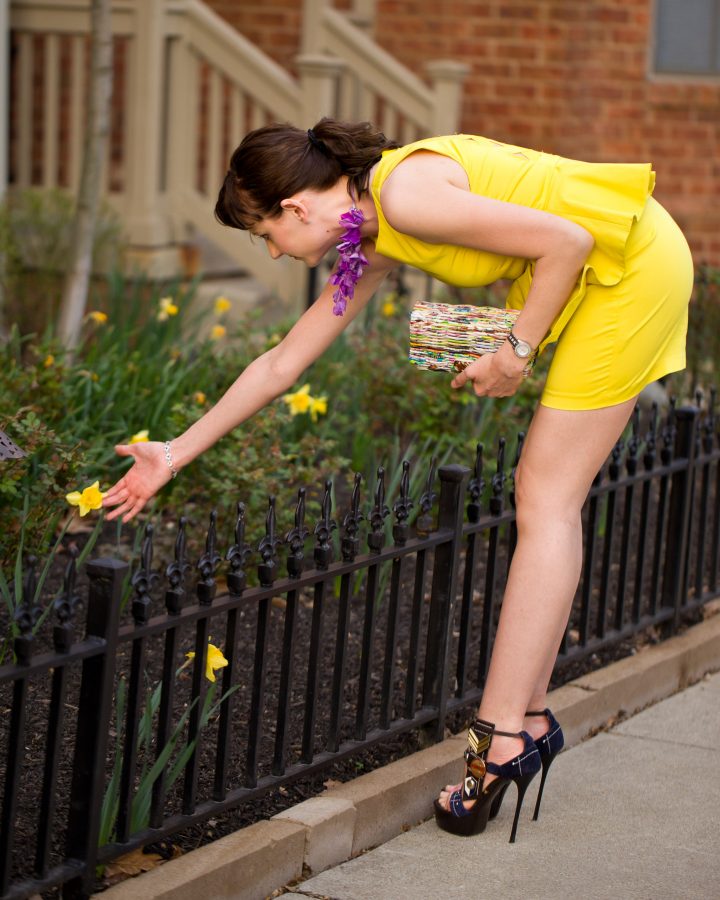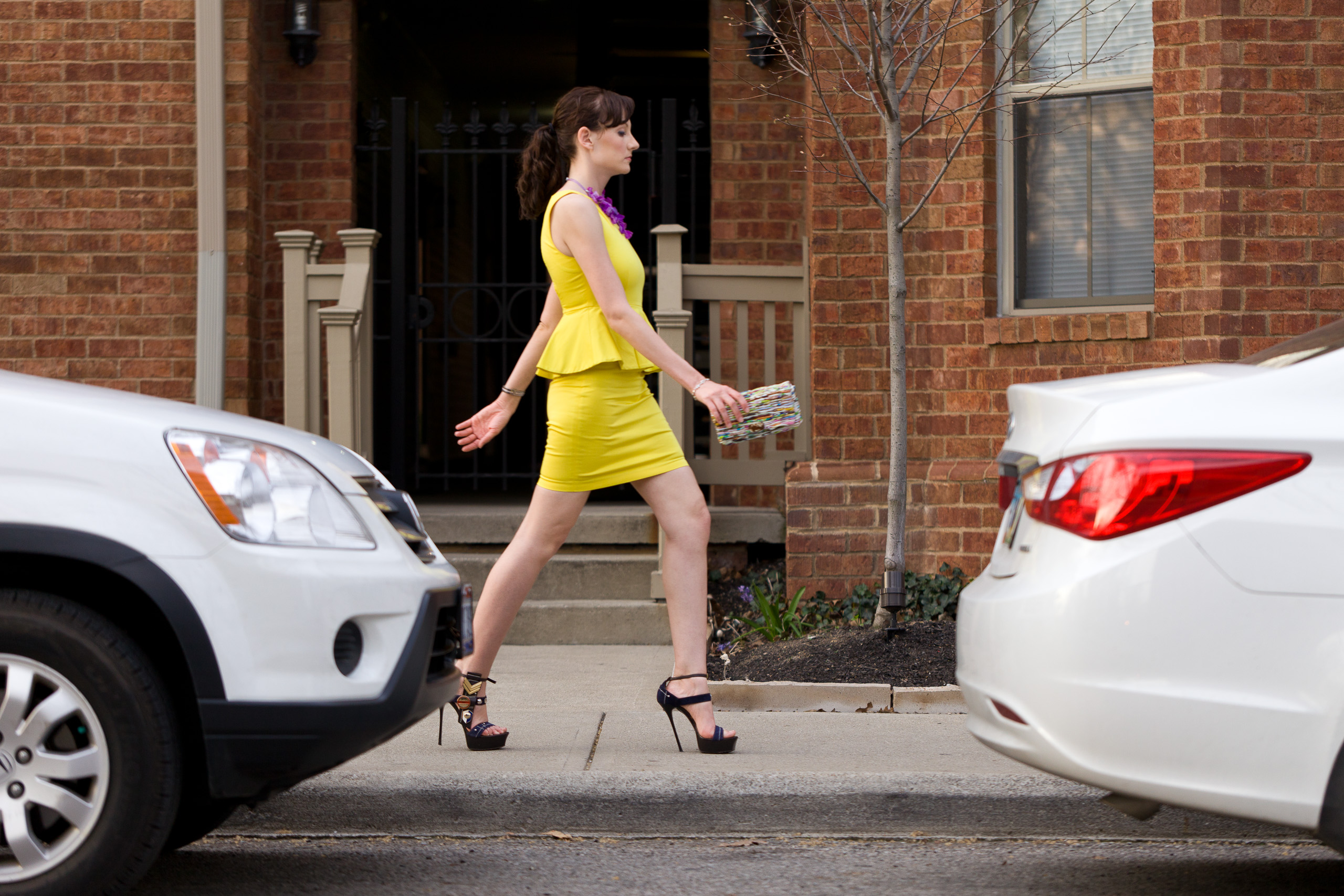 More info as they get the website up and running. It's going to be a cool business and it's a very exciting time to be involved with them in this early stage!