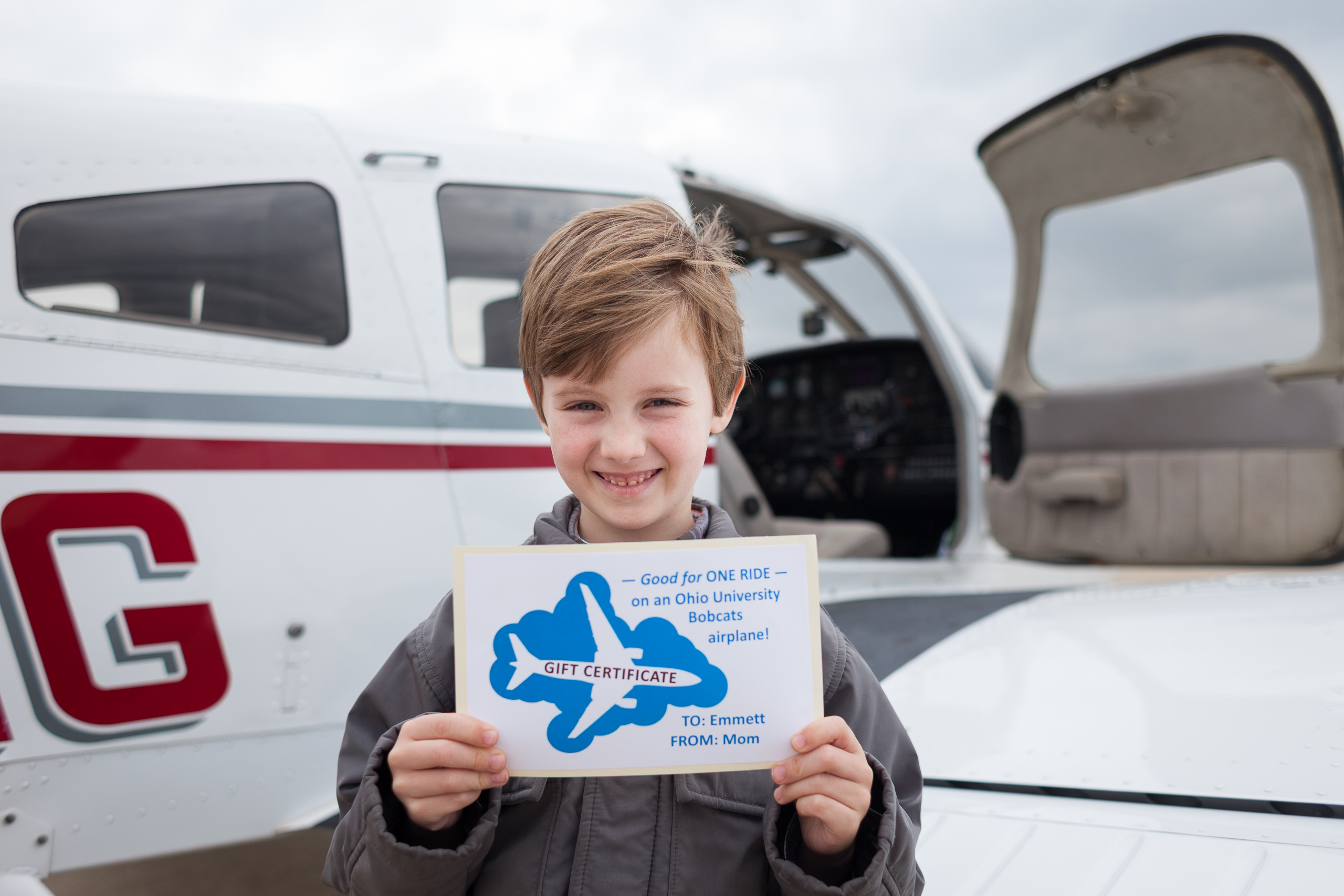 One of my friends / clients gave her son a pretty darn cool present for his 7th birthday: a short flight through the skies above Athens, Ohio. I got to ride along to document the event in photos.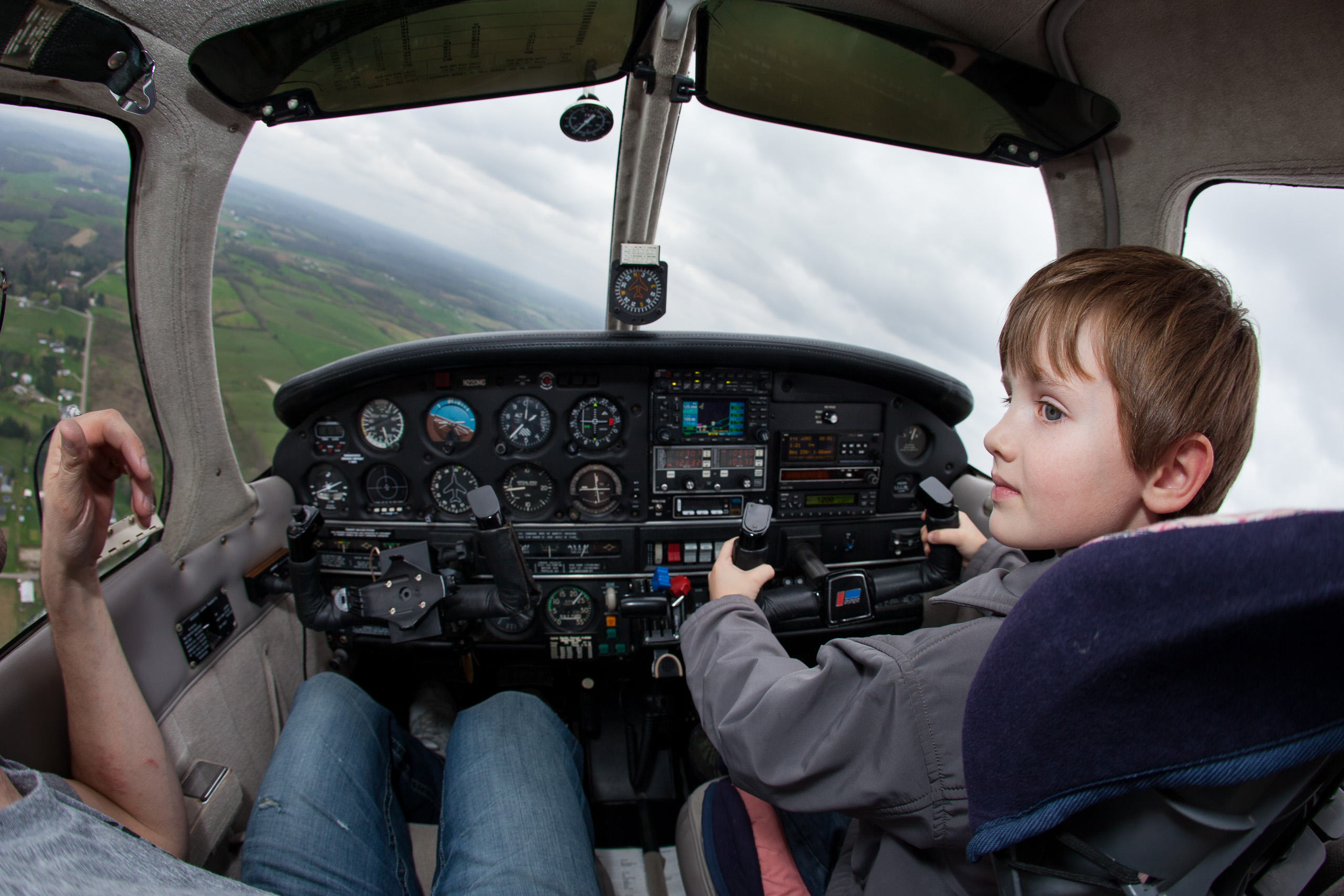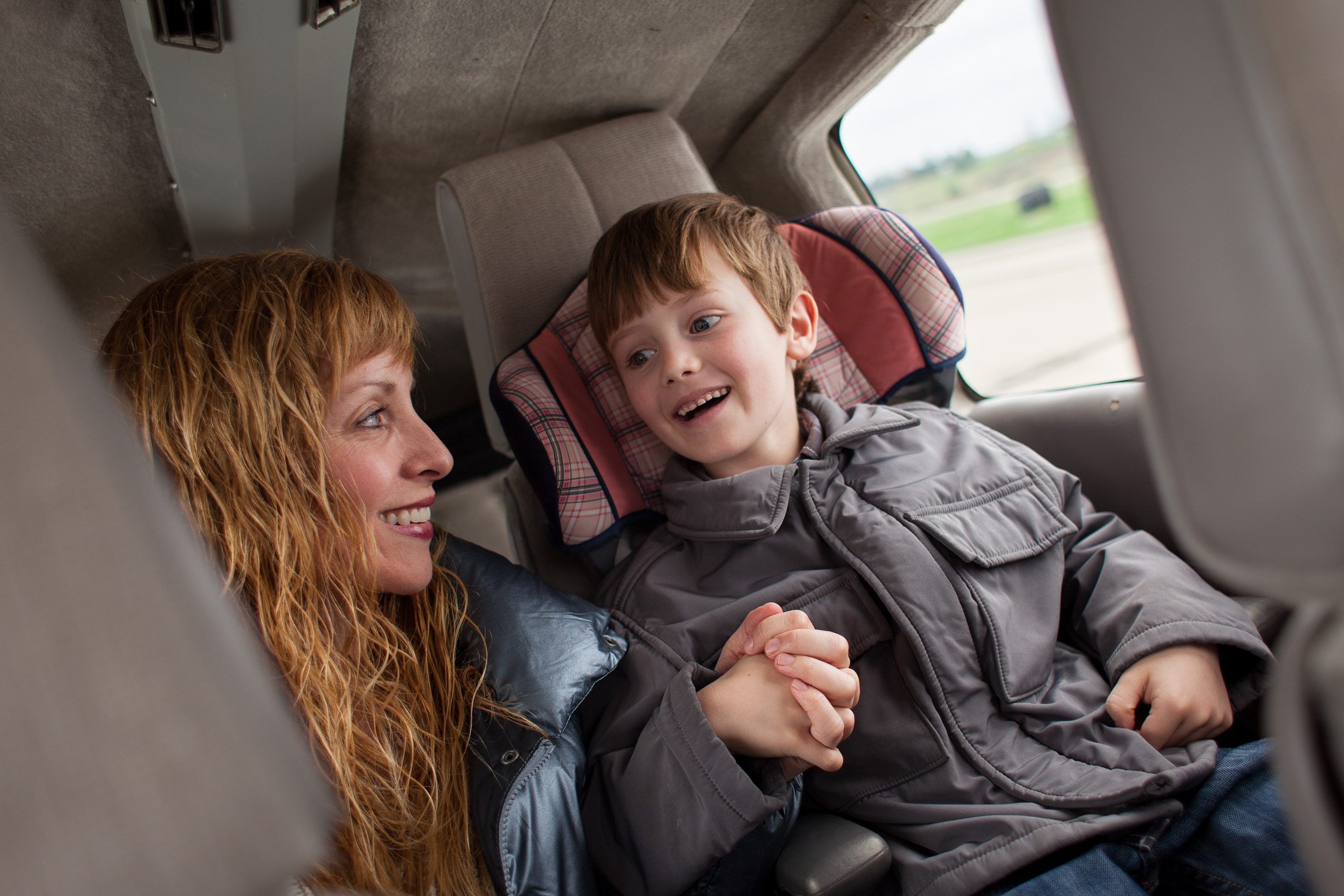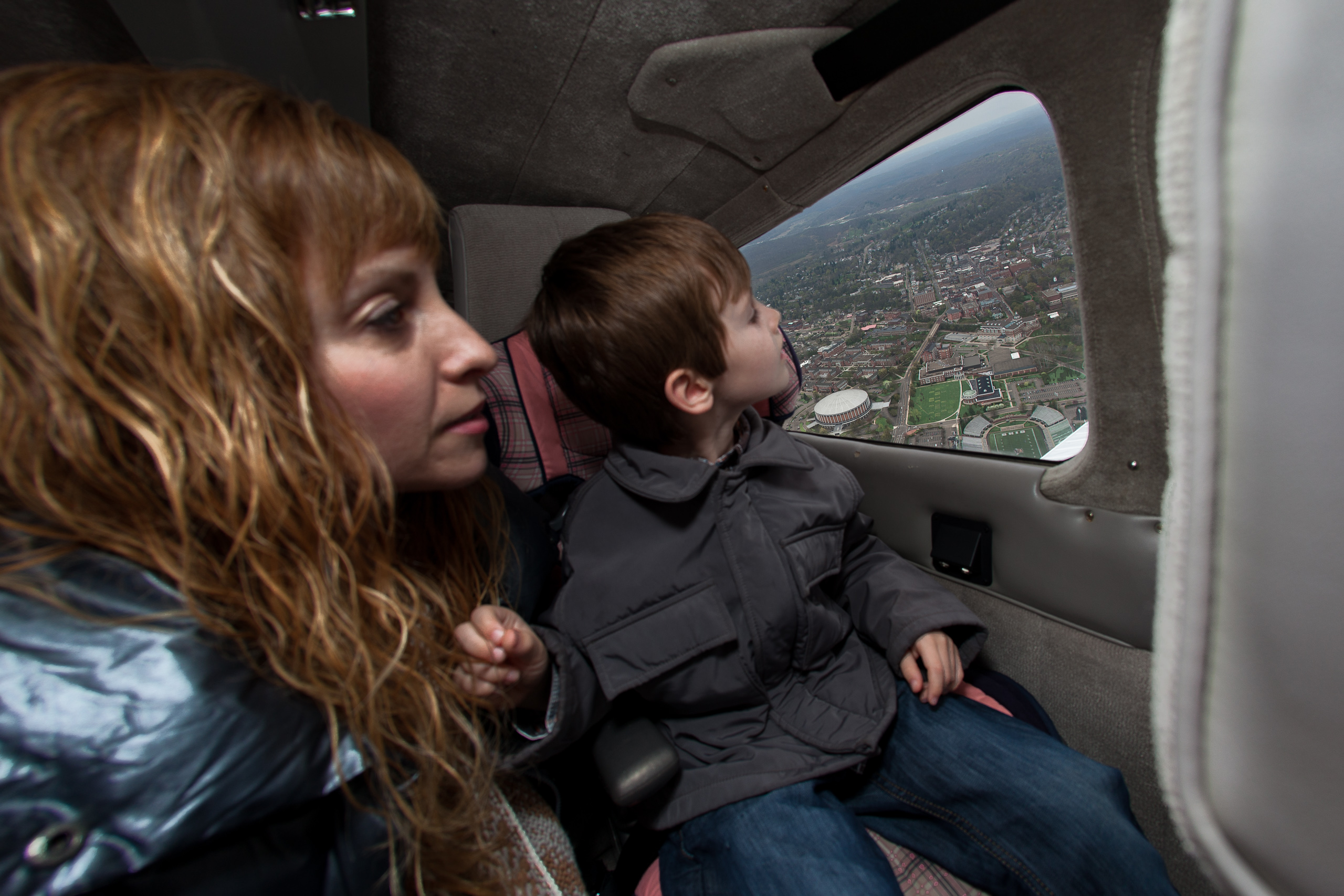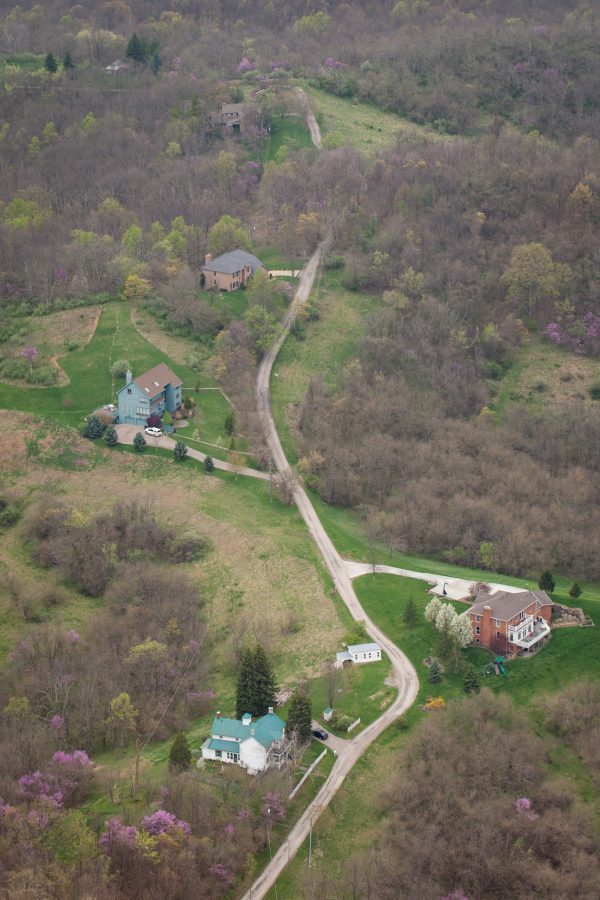 Our pilot, Nick, flew a Piper single-engine plane in circles over the city so that Emmett got to see his house, his school, the Ohio University campus and everything around Athens. I think even saw the boulder that crushed a house and car a few days ago.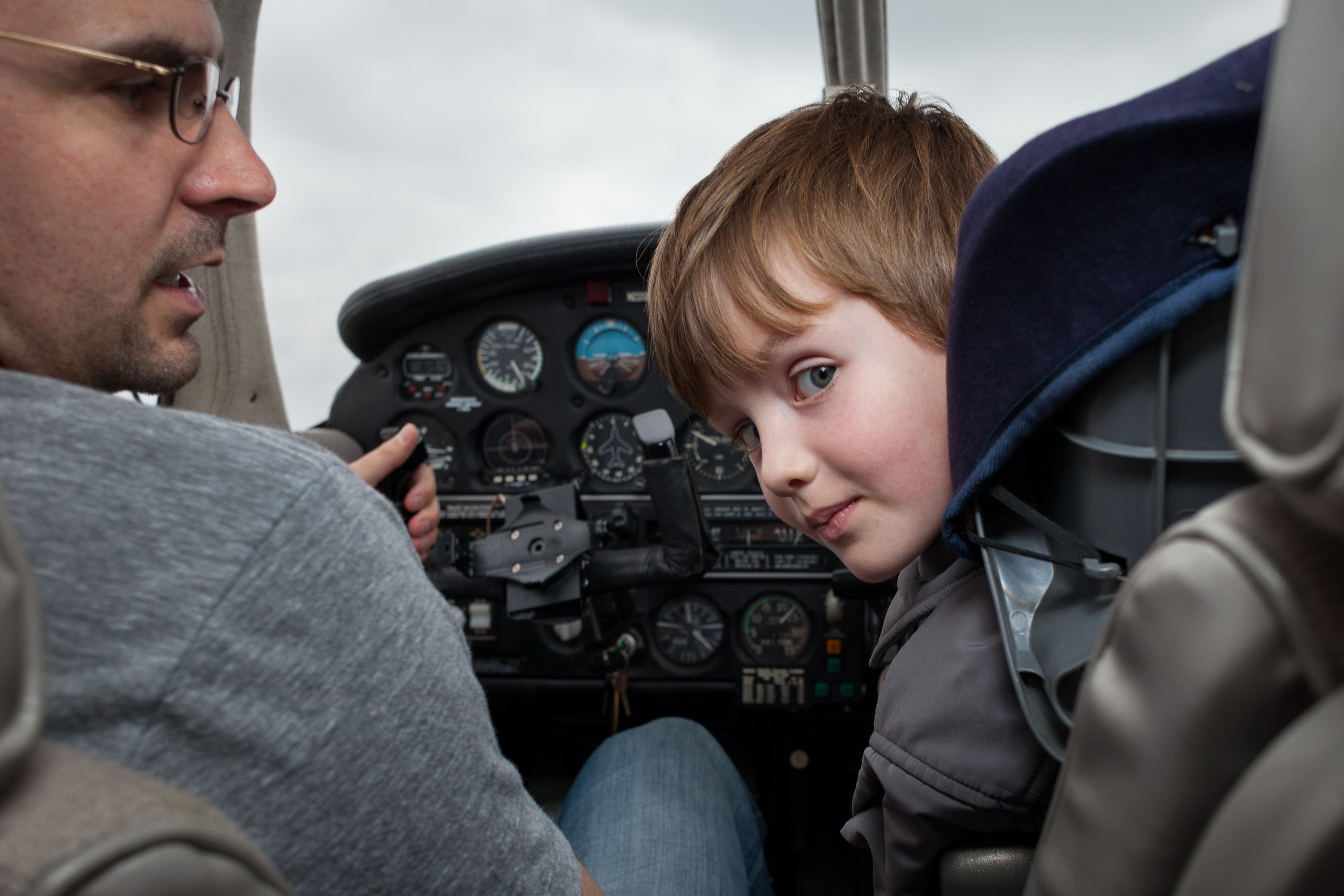 Yes, we landed briefly so that Emmett could move from the back seat up to the co-pilot seat – there was no mid-air Chinese fire drill.
In the 10 months since I finished graduate school I've been up in a small plane three times now – my plan to pursue a career that gets me into interesting and exciting situations is working out very nicely.