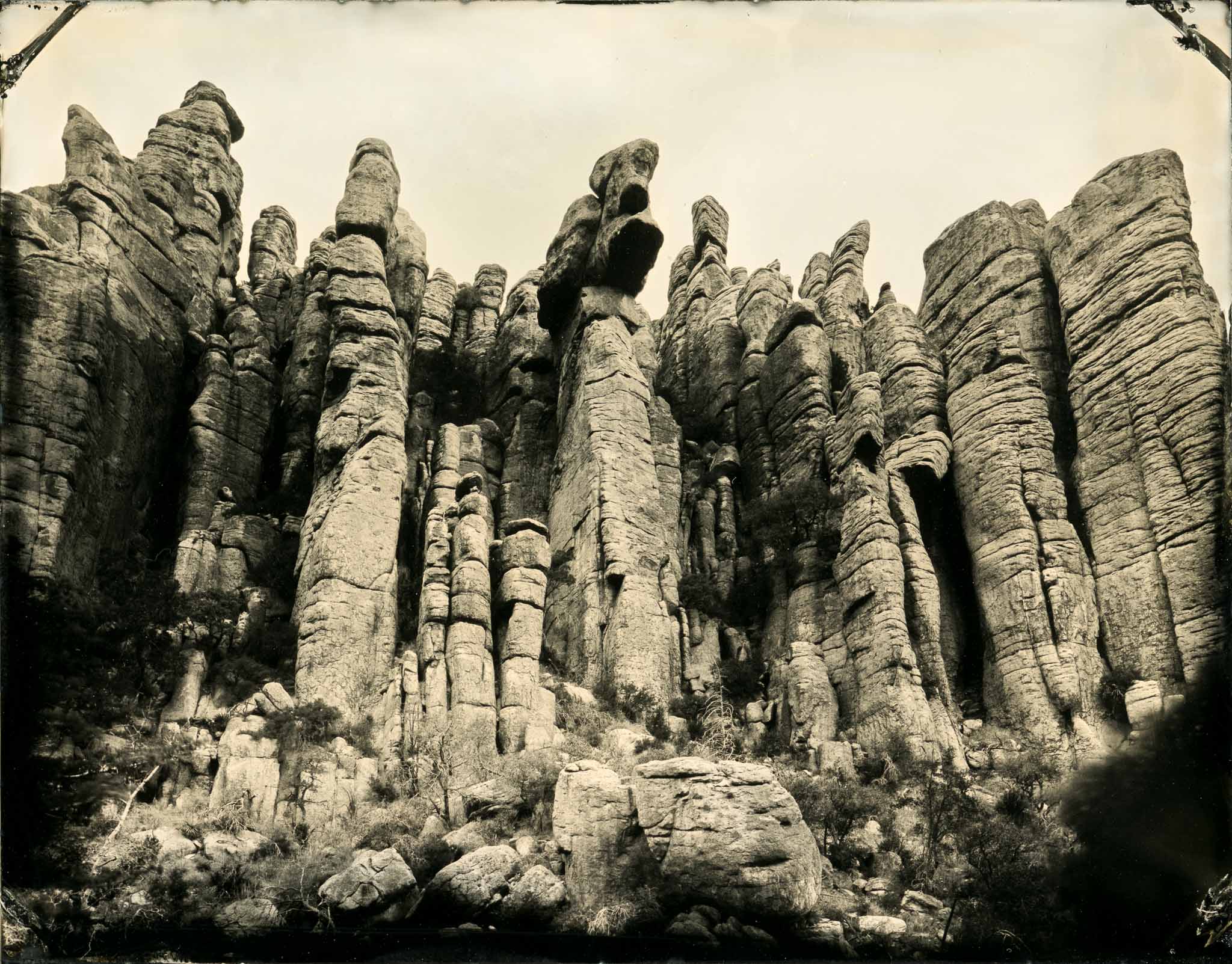 This is, um, a little bit late, in terms of advance notice, but there is a very cool art exhibition opening tonight at Art Intersection in Gilbert, Arizona. The exhibition showcases photography using traditional darkroom and alternative processes (i.e., pretty much anything that isn't purely digital). Pieces were selected for inclusion by juror scott b. davis.
Two tintypes from my exploration of the American southwest are in the show – one from Chiricahua National Monument, in Arizona, and one from Potash Road, a neat route south out of Moab towards Canyonlands National Park. These and others are also on my site under Personal Projects.
There are many very interesting pieces in the show, by quite a few familiar names – incuding Jeannie Hutchins, of course! And the galleries at Art Intersection a wonderful places to see a variety of photographic works.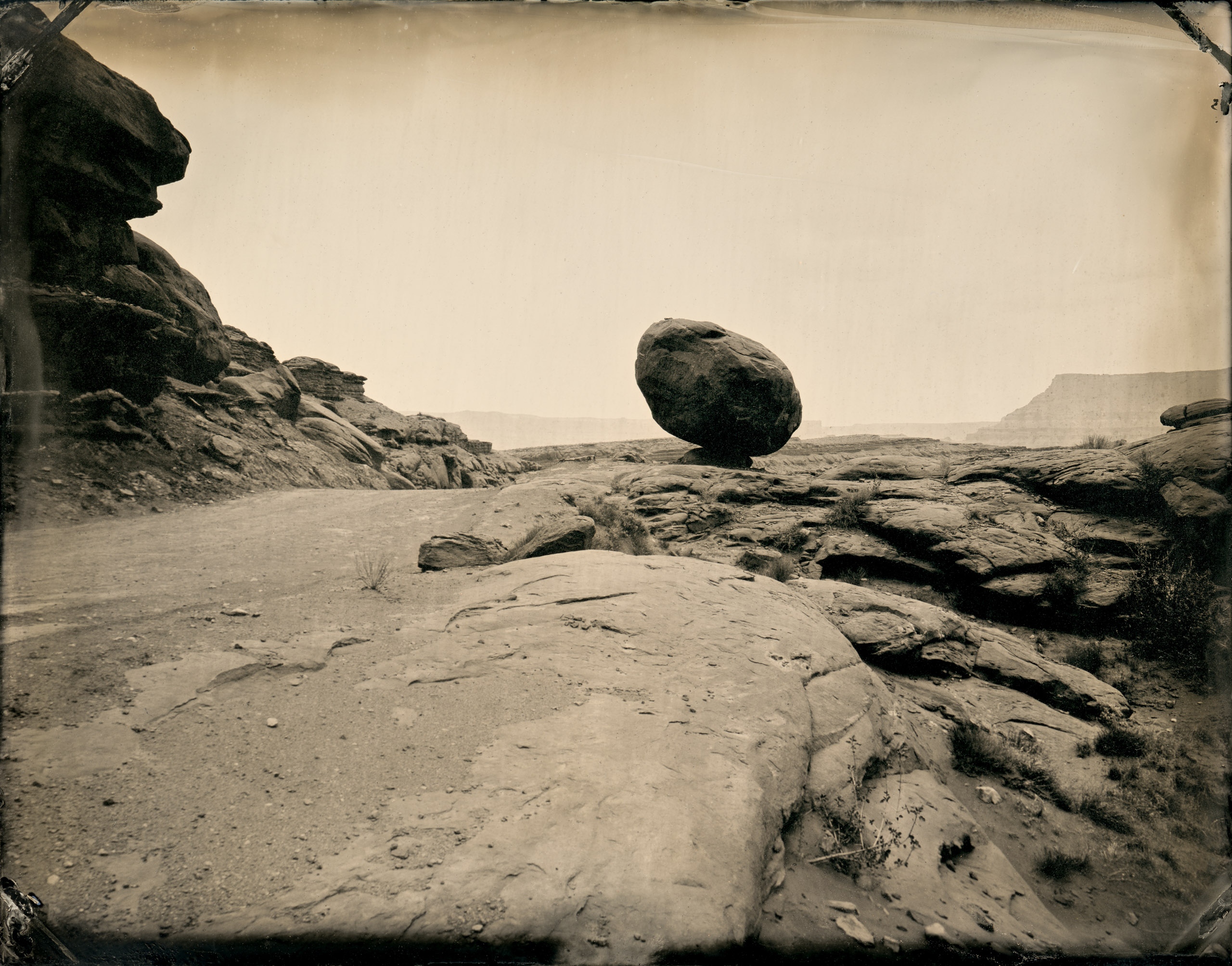 On the very off chance that you are a) anywhere near Gilbert, Arizona, b) don't have something already planned for this evening, and c) aren't already planning to go to the opening anyhow, you should swing by! If you can't make it tonight, the exhibition is up through April 21st.
Here is some more information about the exhibition, including images of the selected artwork, as well as dates and address.