No, this isn't The Trip, yet. More of a trial run, a shakedown cruise to visit my friends Igor, Lara, and their daughter Iva and to say goodbye. So far so good, only some mild panic. I couldn't even fit everything for this overnight trip into my one daypack… the laptop just doesn't fit. And I'm worried that it won't fit – safely – inside the big pack.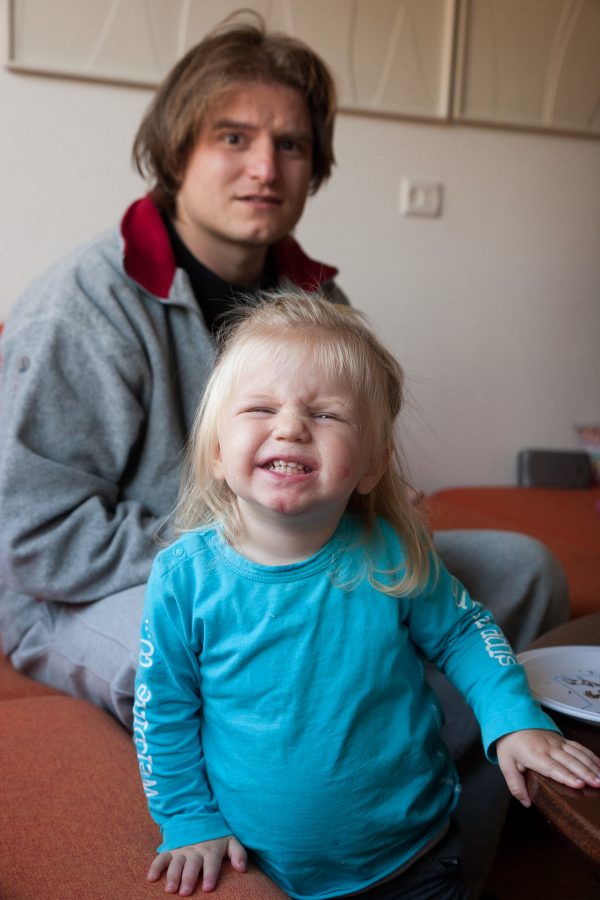 It's not that I have a ton of stuff, but that I am trying to take bulky things in a compact package. It's a backpack, not a Tardis (or a clown car, for the non-geeks out there). Anyhow, we'll see, but I'm worried.
In other news, I carefully set aside my toilet kit for the trip. Then decided to brush my teeth before leaving. As I took the toothbrush out of the kit to brush I thought to myself "don't be stupid and leave the toothbrush", "No, I can I remember for the short time it takes me to brush to put the thing back". Guess what? Out of habit I put the brush back in the cup on my counter. First night on the road: brushing my teeth with my finger. It's an ominous start.