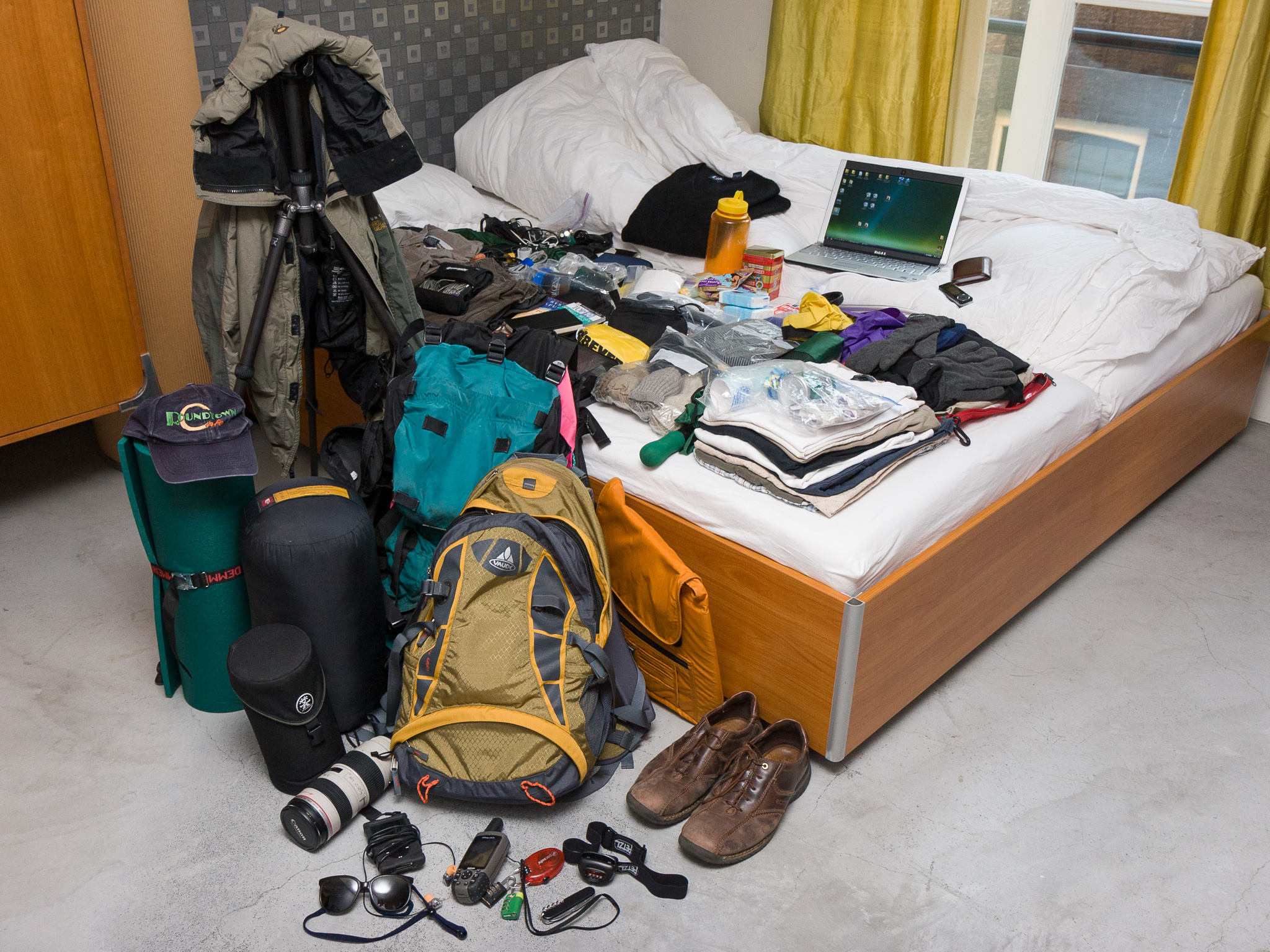 Intro and disclaimer: this is my first posting with "an audience" and it's going to take me some getting used to. Bear with me for a bit while I get the hang of things. So…
Currently cruising along in the TGV from Brussels to Lyon (haven't had a chance to type since leaving). Feeling pretty nerdy cool with my iPod, DSLR, and laptop. Too bad there isn't a WiFi network in the train or else I could geek out with email and websurfing.
The original idea was to write in the painper journal (Moleskine) and then type up at least an excerpt for the blog. Already discovered a few flaws with that plan. First of all, I don't feel like rehashing it. Also, I've 14 of the little pages since leaving Amsterdam less than 48 hours ago.
Also, since I have an "audience" of people who I encouraged (foolishly, it turns out) to subscribe, I feel like I need to produce something resembling quality. My usual modus operandus with writing or photography is "take/write whatever the hell I feel like, and since there is a great likelihood that nobody is reading anyhow, it doesn't really matter". Here's my updated plan: put extra effort into the first few posts – first impressions are important, right?, and the readers are on their own after that. It's my damn journal after all.
Bon. Back to Amsterdam, Sunday, 31-Aug. (Pardon the rough segue, but this is what you get.)
17:59 Train just pulled out of Amsterdam Centraal Station bound for Brussels. I'm already exhausted. Granted, it's the hottest day of the year, and humid as hell too, but the bottom line is I am out of shape and my pack weighs a ton.
It is, seriously, beyond "overloaded" and well into the "my god I'm stupid" range. What can I say? I had a bunch of little hotel bottles of shampoo and foot scrub and stuff – I may suffer for the next 2000 kilometers, but dagnabit, my feet will thank me some day in southern nowhere. Actually, the Dutch have a great term for that: Verwegistan (far-away-i-stan).
Another problem with typing up later: I think of different things now than when I wrote in the journal. The idea was that this is a subset of the journal, that I can always just rely on that for the complete story. And that some things may just possibly get, um, censored from this version. But now it's clear that, if I get the urge to look back on it, I will have to merge the two documents. C'est la vie.
I managed to get all my junk into one bag (not counting the Albert Heijn grocery sack of "typical Dutch" crap, er, I mean, goodies that I am taking to my hosts. I got stroopwafels, poffertjesmix, vlokken, stroop, hopjes, haagse koek, some Hungarian liquor for Brian and Monika, a mug of Circleville that I still had for some reason, a copy of Geert Mak's Amsterdam, and probably a few other things I've forgotten. No room for food or souvenirs…
I think I will be able to streamline a bit as I go. Maybe I have too many shirts (although days like today I go through two – they will be too sweaty and gross to wear again. Unless of course my standards slip. It'll help to get rid of the crap I'm carrying for others. And the two beers I brought for me. Ah, that reminds me, be right back…
Well, the beer is not too cold, but today what is?!
So while cleaning and packing I sliced my right index finger on a blender blade, my right thumb got a deep "paper cut" on the edge of a corrugated packing box. Today, in the space of 10 minutes I gouged my right pinky on a broken clothes rack weld and kicked the edge of the bed with my left big toe, which left a gash and nearly bled all over the floor. 16 digits to go.
Ok, already tired of typing everything (and you're tired of reading, probably). Skip ahead to Brussels: got in ok, found Brian, drove to the outskirts of town to his home on Overijse, saw Monika, met his son Lucas, sat out on the back patio and had some good Californian wine, watched a storm pass over, talked for a bit.