The cruise group kinda fell apart this morning. I guess hangovers and imminently departing buses/trains aren't conducive to tearful goodbyes. Said a hasty goodbye to Farnaz, Dean, and Natasha, just in case, with plans to find them again at the bus station, but I walked the length and breadth of the bus/train stations to no avail.
Decided to stick with Lucie (I later realized, perhaps obviously, that she spells it with a y) since we were both heading to Plitvice and she seemed nice and safe enough. ;-)
13:00 Now in a bumpy bus to Plitvice National Park with Lucy and Steph and Keira, new friends from the bus station. Stunning scenery, especially as we wound our way up and over the mountain wall that runs along the coast.
21:35, bedtime already. Dinner was a picnic (basic bread, cheese, olives, a pre-packages pršut (prosciutto) sandwich, and Croatian wine) on the hotel room floor discussing relationships, religion, politics, the usual.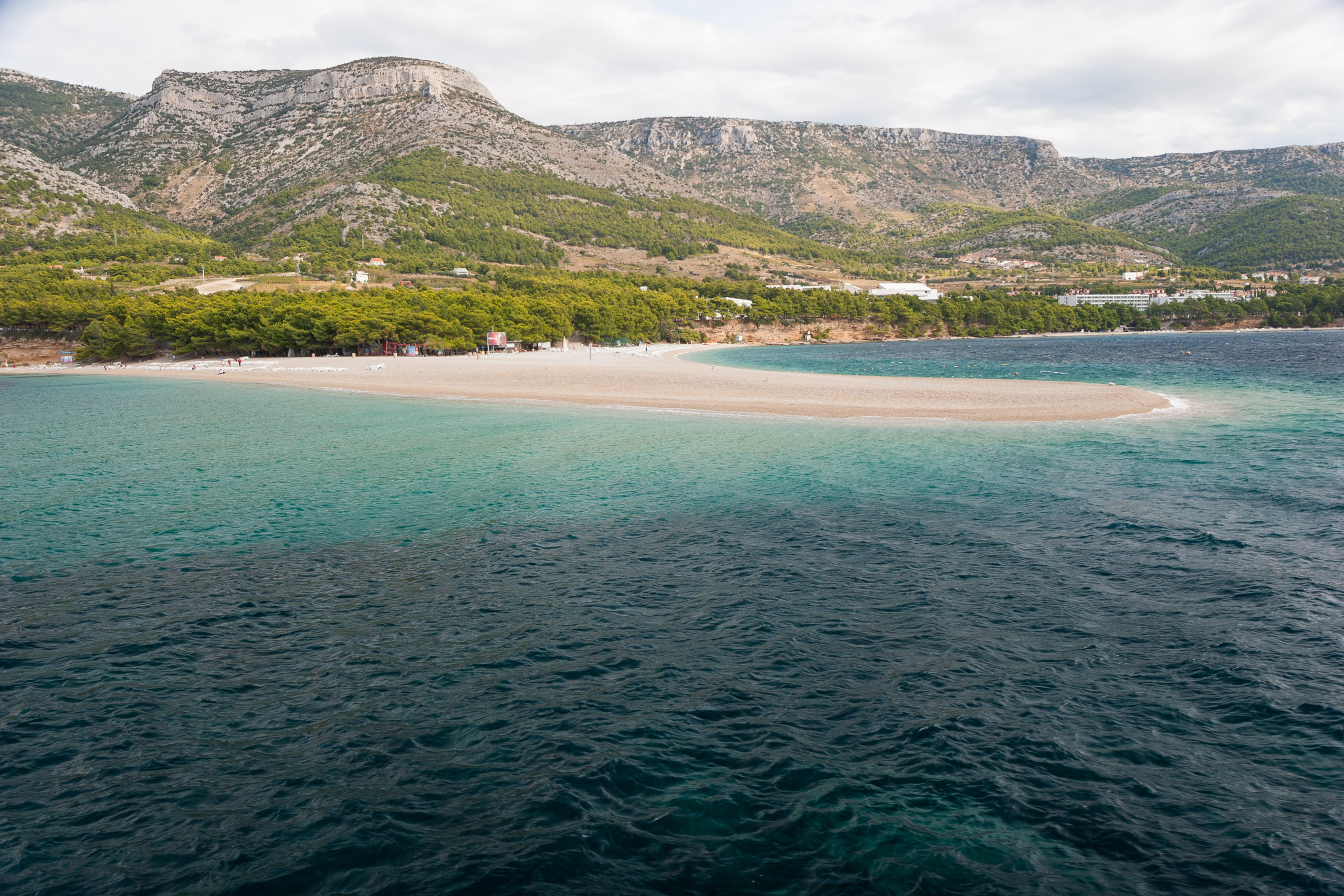 Plitvice seems awesome, and we haven't even seen the falls and cataracts yet. Just lots of forests, rain, and fog, but in a good fresh mountainy way. Feels a bit like Yosemite when I was there. There is a quality to the air that I really like. Feels good.