Said goodbye to Kamila at the Cork bus station and caught the bus up to Shannon. There aren't any good connections to get me there in time in the morning, so I'm taking a bus up tonight and staying in a hotel near the airport. Don't feel like sleeping in the airport, though.
Just when I was feeling bad about giving up on the trip an old friend of mine, of her own accord(!) suggested a cross-country road trip when I get back. So that's awesome – some more traveling to look forward to!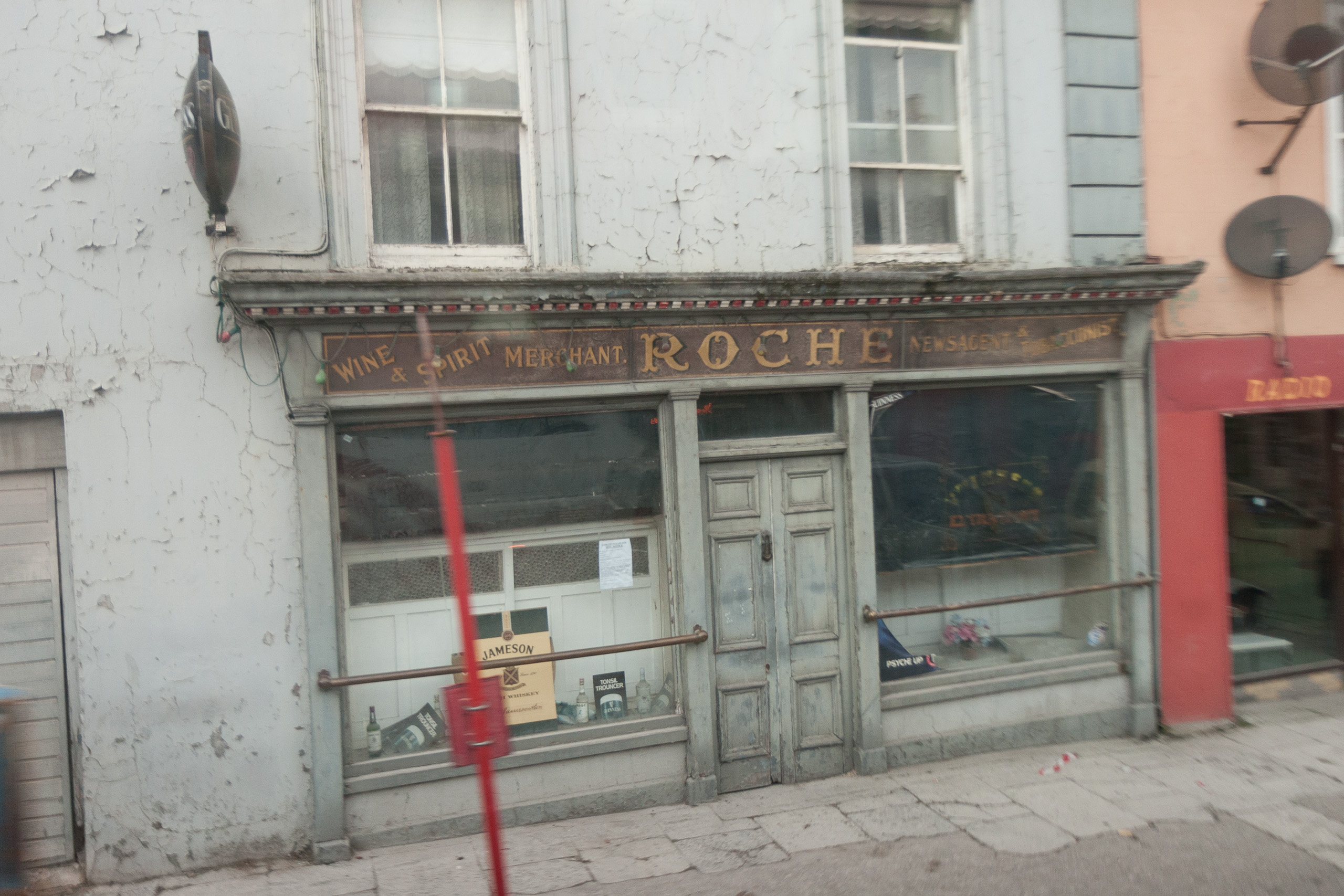 21:44: Things are looking up for this shitty hotel with it's shitty food: a band is setting up to play some live music!
22:34: Band finally started, with "When I'm 64", then "Under the Boardwalk"… a couple more of these fine pieces and I'm going to bed… Third song is "Tico Tico", and I'm guessing there are 5 people in the place who know this song, and that includes the 4 band members. Alright, Bobby McFerrin is too much for me. Good night.