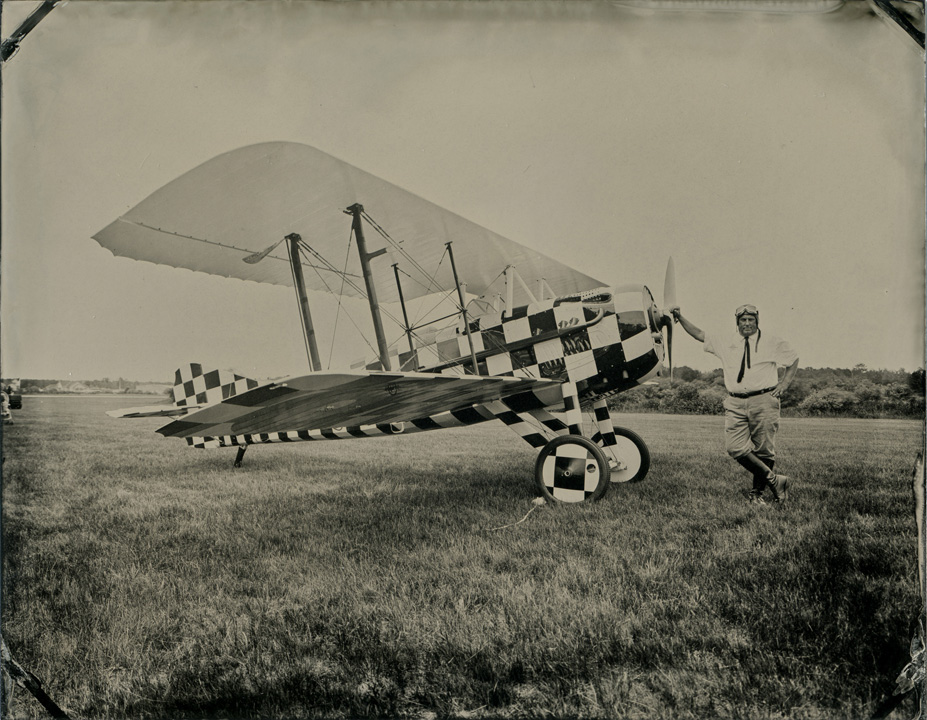 A month or so ago I entered another juried photography exhibition, this one held by the New Orleans Photo Alliance, entitled "Four by Five". I sent in my four tintypes and moved on with the summer.
The official notification date passed, so I figured I hadn't gotten in. More time passed. I was busy with my job at the Workshops, with a million things on my mind. Got an email a few days ago that I had been accepted – yay! – and the address to which I had to mail my framed pieces.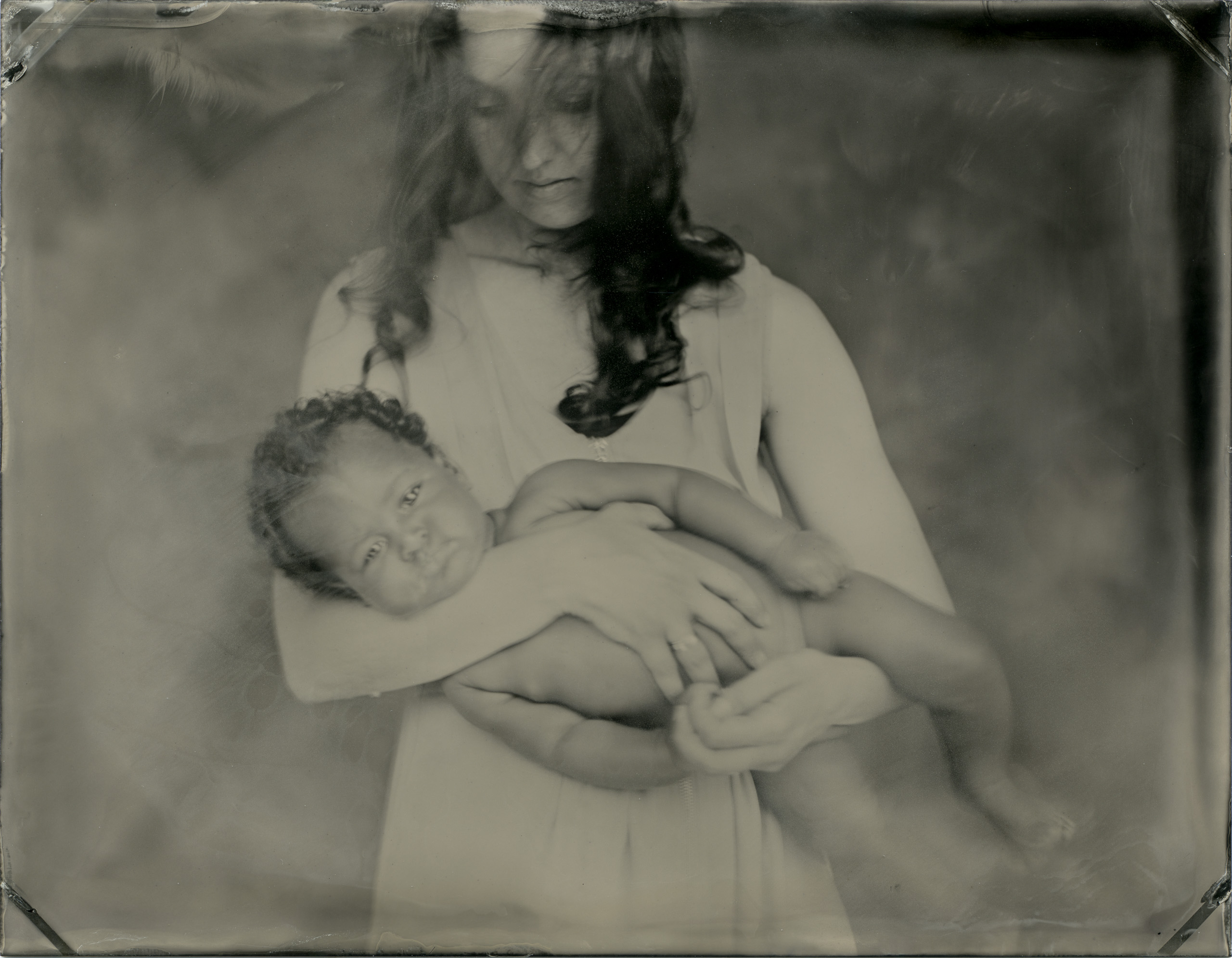 They didn't mention which image they had selected, though, so I was trying to figure it out when I remembered: the point of this exhibition ("Four by Five") was to showcase four photographs by five photographers. So that kinda made my day.
(And then I realized I had to frame four tintypes, pronto.)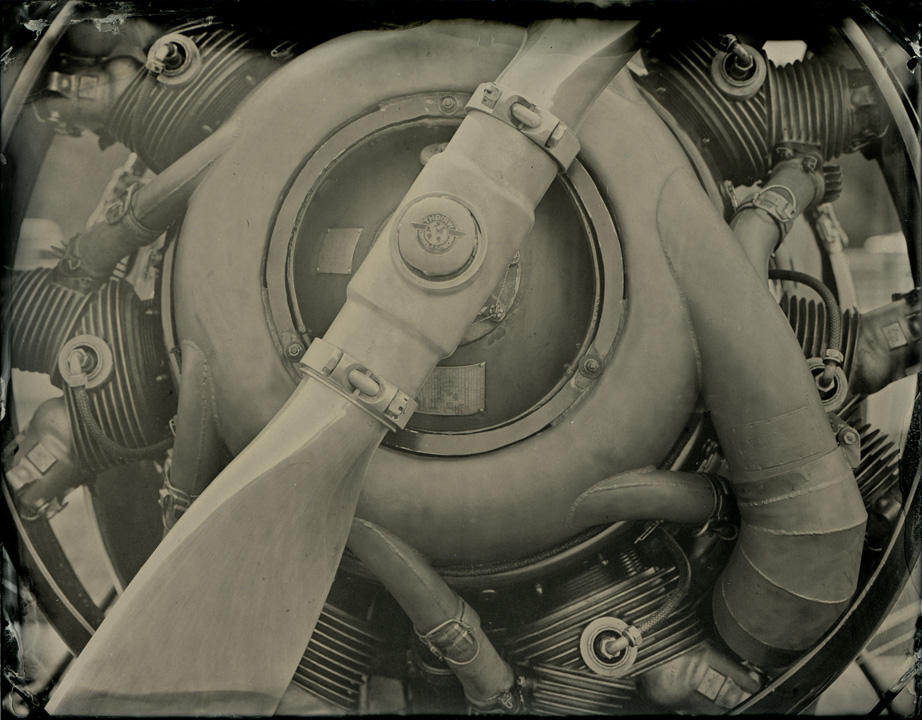 In addition to the show, the images will be published in View Camera Magazine.
Small-world: the show was juried by Steve Simmons, the author of Using the View Camera, a book I relied on quite a bit when learning to use 4×5 cameras back in grad school.