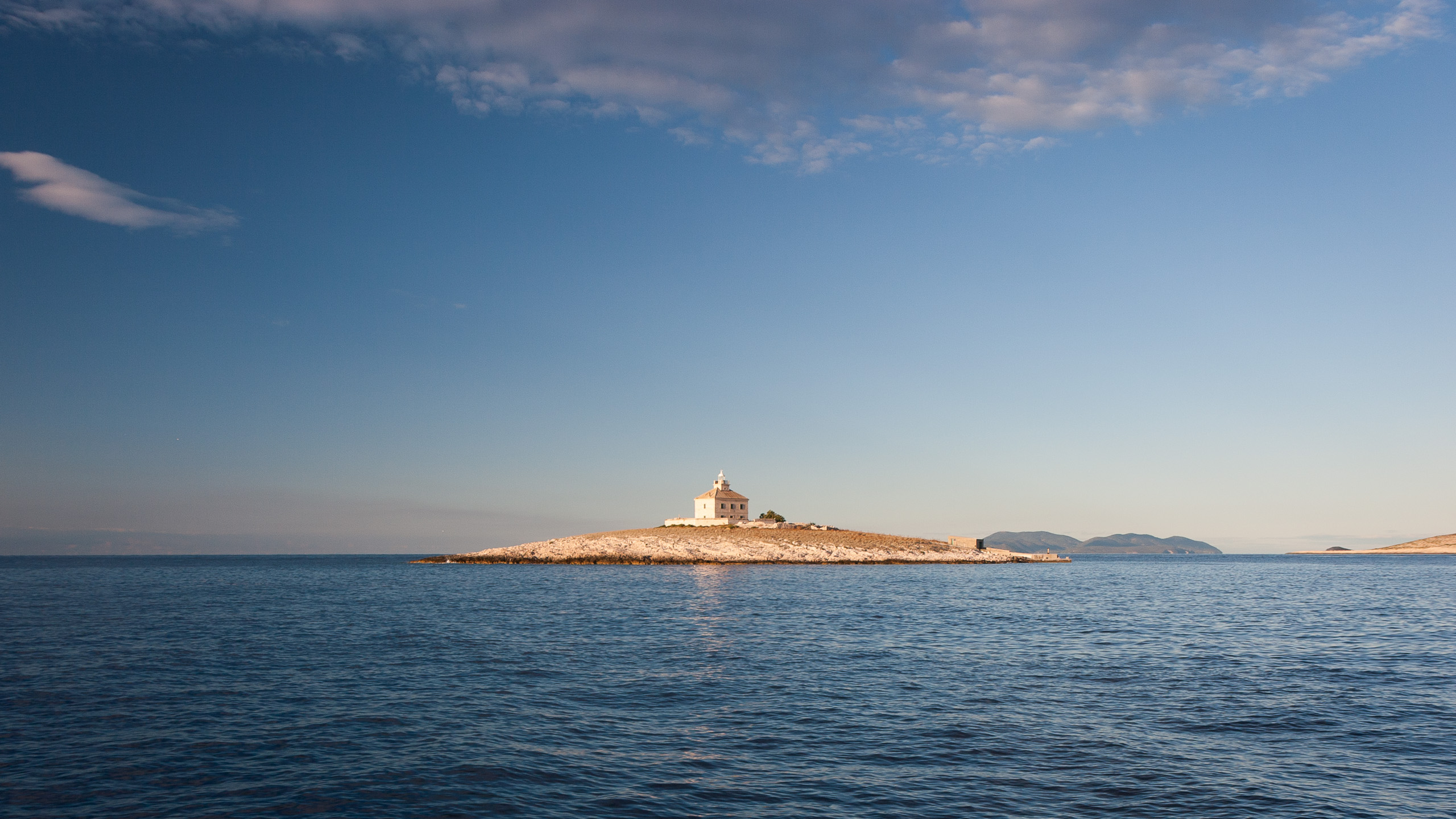 On the Turkish gulet "Javorka", somewhere between Hvar and Mljet islands: Yesterday got a little bit crazy, and then a lot crazy. It eventually became clear that we weren't going to get through on the main coastal road, so Joe (the Brit on the bus) and I tried to come up with alternatives.
(Later, while sailing to Hvar, you could see smoke for miles out to sea, and as it turned out they closed the road, the port, and evacuated part of the town. I had considered just staying in Makarska and catching up with the boat there, but good thing I didn't: since the port was closed the captain changed the cruise itinerary.)
I think some people stayed at the Makarska bus station and tried to wait it out, but a few of us took another option with a bus that was going to backtrack a bit then cross the coastal ridge into the interior. Problem was that it dropped us off at some random interchange outside of Split and we had an anxious wait for another bus we weren't sure was coming. Turned out everything was fine, and I got to the Split bus depot precisely at 11:00.
…which is fine to cross the street and get on the boat, which I thought left at 11:00, but not so great considering the current Croatian Underwear Crisis. I raced to the waterfront and found my boat in the chaos. Turns out we weren't leaving until 12:30, so I threw my bag on board, grabbed my dirty laundry ditty bag, and hotfooted it across the harbour front to the laundrette. Didn't have time to dry, but at least I got clean clothes. Silver lining: since I had to hang my wet laundry on lines above the aft deck I got an authentic "sea breeze" scent!
While the clothes were washing I ran back across town looking for a non-expensive, non-tourist trap store. It seemed my choices were things like Boss or Gucci or a tourist souvenir shack, nothing in between. I still needed a towel and sunscreen. Got the towel, finally, but no sunscreen. Ran back to the laundrette to get the clothes, then back around the harbour to the boat. Boarded again with 15min to spare!
For the first time in several days I could relax, slightly. Might as well – you don't have much choice on a boat. No place to go, no chores to do, no internet to be a slave to. Except… I hadn't really thought this cruise idea through very much: with all the events of the past month I just figured "get on the boat and the rest will sort itself out". Well, I got on the boat, stowed my stuff in my cabin (yes, mine all mine) and joined the group… of 20-somethings…. on the rear deck. I don't know what I expected, but I guess more of a mixed group where, as usual, I'd be one of the younger ones. I guess those days are increasingly behind me.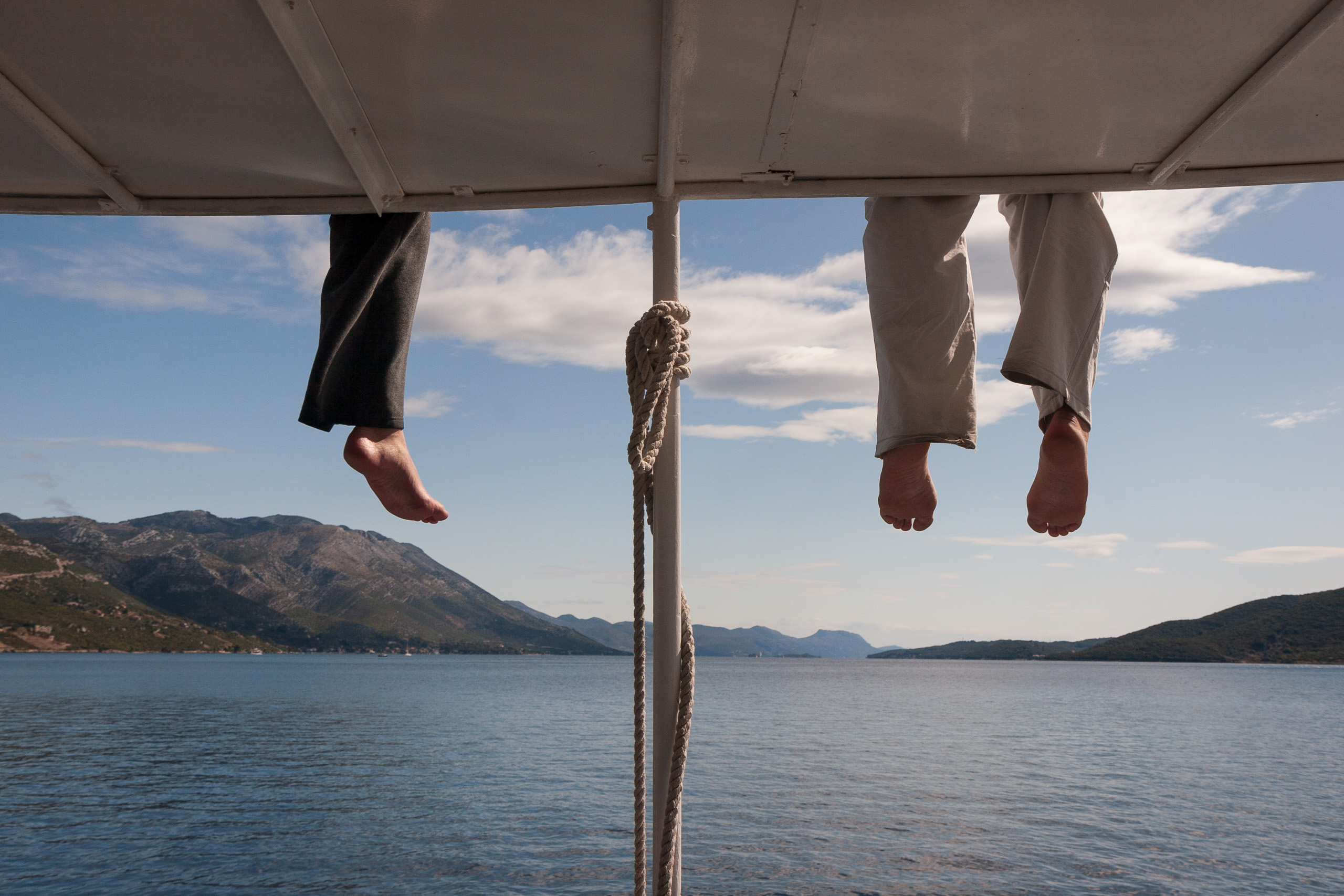 I think I had assumed there would be a mix of ages and nationalities, from people like me to families with kids, from all different countries. Instead the group was almost entirely Aussie, Kiwi, Canadian, British, or South African, and the average age was 25 (yay, I'm above average for something!) I'm not at all complaining, just saying it was not what I expected.
Since I am apparently the only individual male I have a cabin to myself, which considering the amount of junk I am carrying is probably a good thing. I am so glad I "splurged" for an above-deck cabin (it was only a few euros more expensive) since below decks is hot, cramped, moldy, and the diesel fumes are a nightmare. Here I am sitting on my bunk, door open to the Adriatic… it's pretty awesome. I even have my own toilet and shower, which is a real luxury on this boat.
I think there are around 20 of us (later, after a few more joined up, there were 27) plus the crew of 4: Captain Antel (not sure of any of these names), first mate Tony, Martin, and the chef – didn't catch his name. Tony seems very cool. The captain, not sure. Seems to have mood swings. The rest of the group seems extremely nice and friendly so far.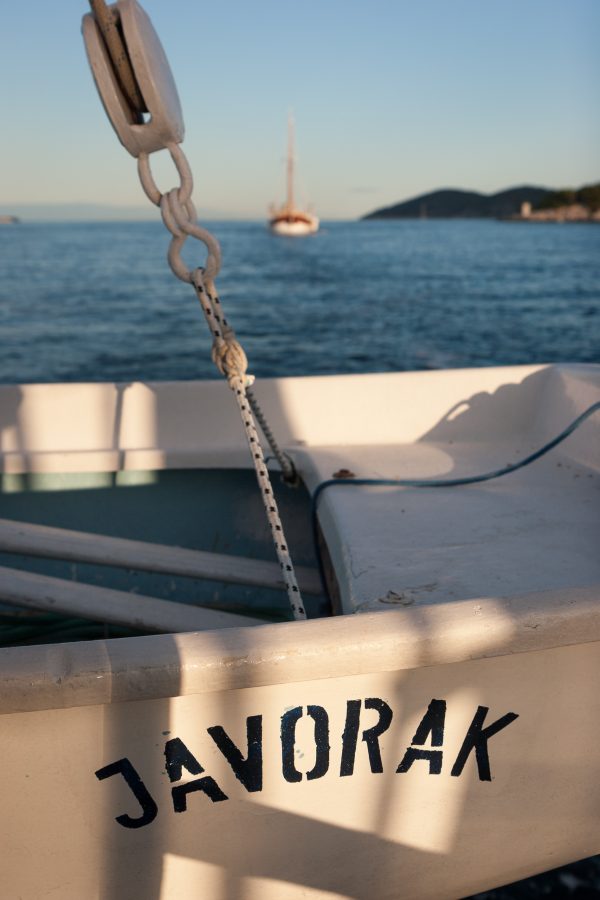 It has, generally, been really damn cold. Temp is ok for me, at least, but even I can tell it's not ideal for a Mediterranean cruise, much less swimming. Fine if you want to be bundled up at the bow with the salt water spraying your face, not so good if you want to chill out on a deck chair with a good book.
Awesome scenery. In that respect this cruise is almost exactly what I had in mind – I'm so happy about it.
Woke up at 05:30 this morning with a terrible headache. I'd only had a couple of drinks last night – this was a cold, windburnt, sunburnt, exhausted headache. Took some pain candy, and went back to sleep until I felt the boat pull out of the harbour, and unsurprisingly at 07:15 was the first non-crew on deck. Got a few early-morning shots of Hvar as we left.
Cruised for a few hours, then around noon dropped anchor for our first swim. It was cold, but you'd get used to it after the initial heart attack. The water is beautiful and clear.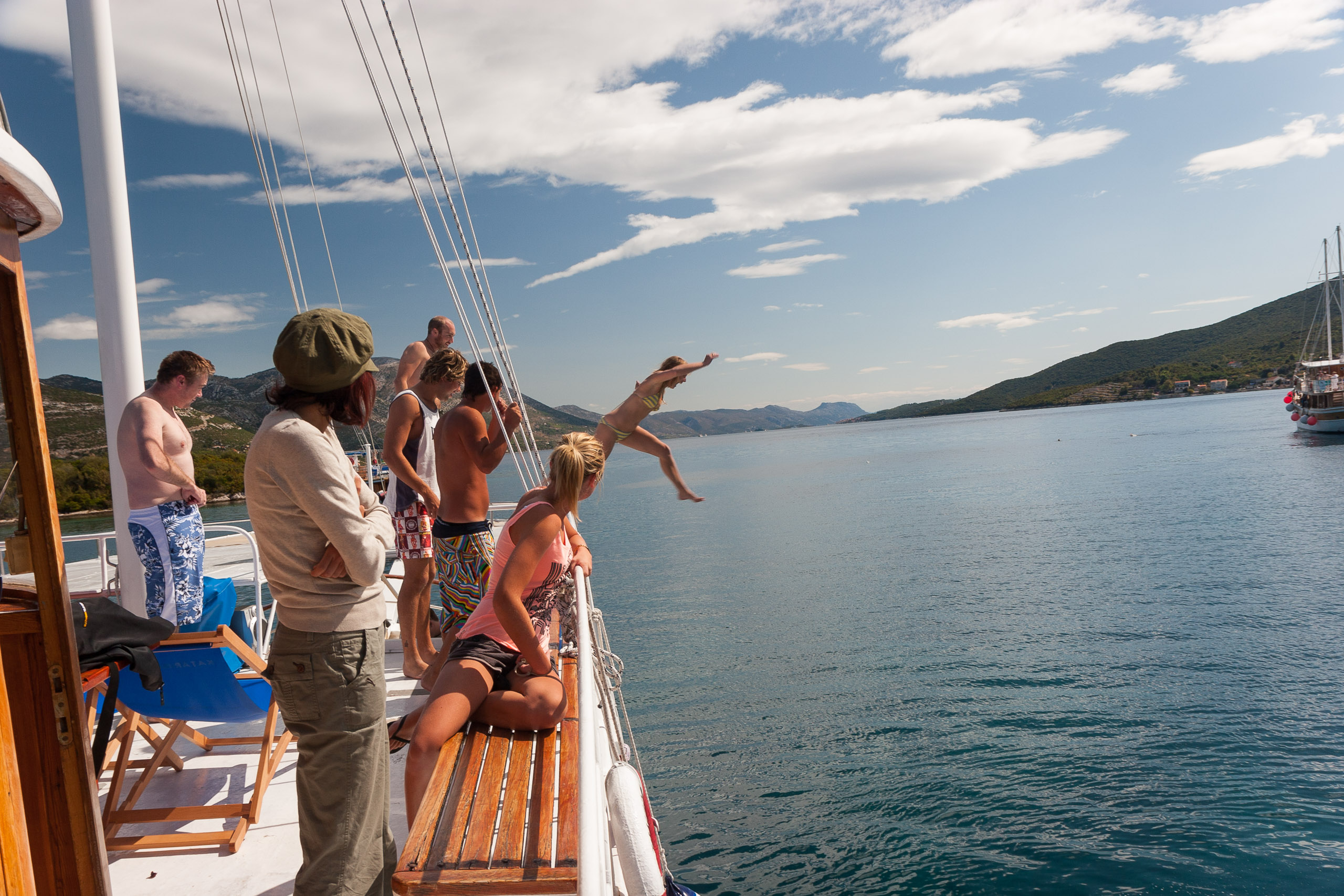 After that lunch: spaghetti and tomato sauce appetizer, then grilled meat and potatoes. It was ok, not amazing. This is not a culinary cruise. Now everyone is up in their swim trunks and bikinis getting some sun and I'm trying to find some non-freezing cold shade. I've had enough sun already for my freckled complexion.
18:00, Mljet National Park: Got in to Mljet around 15:30, ended up renting mountain bikes with Farnaz (my new Canadian/Iranian friend) and cycled around the inlets in the park. Very nice and peaceful, and got a bit of exercise too.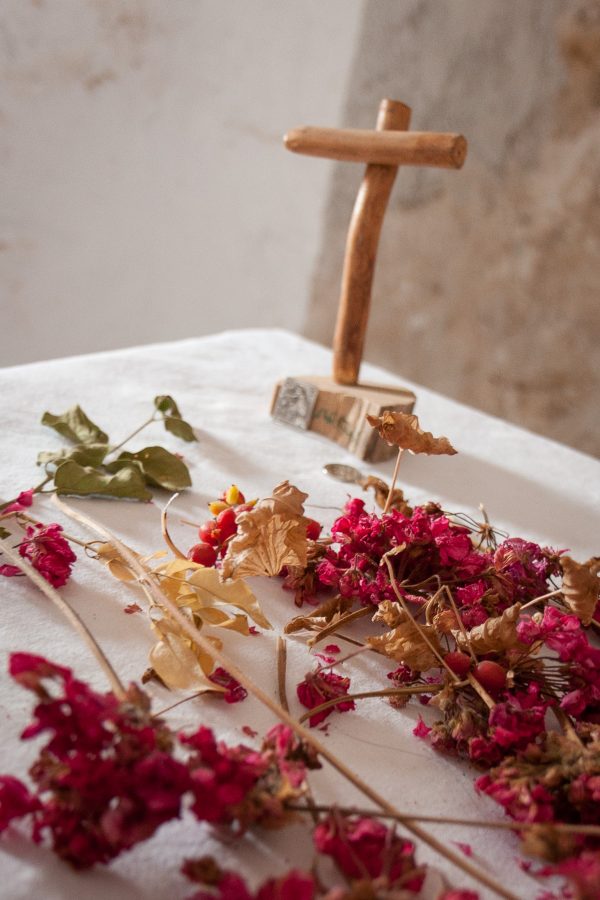 22:15: Had pizza and a bottle of wine with Farnaz, and eventually Dean and Natasha (two very nice South Africans on the cruise).