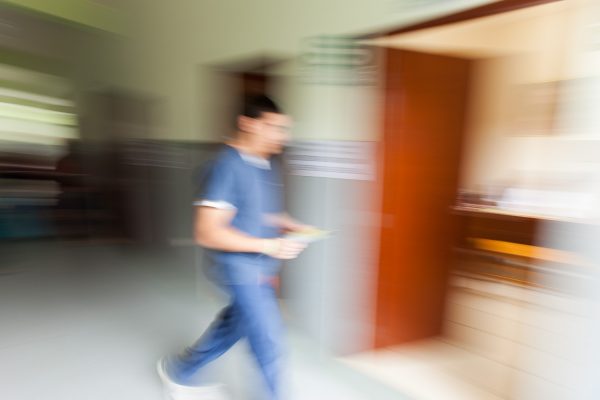 Start location:
Cajamarca, Peru
Other locations:
Mountains outside of town towards El Galeno mine
Min altitude:
8750 ft
Max altitude:
11,700 ft
Today was a slow day at the clinic – very few patients. Found out that all of the cleft palate patients I had intended to photograph had already been treated by another group of visiting surgeons. I was looking forward to the experience, but it's great that the people have already been helped.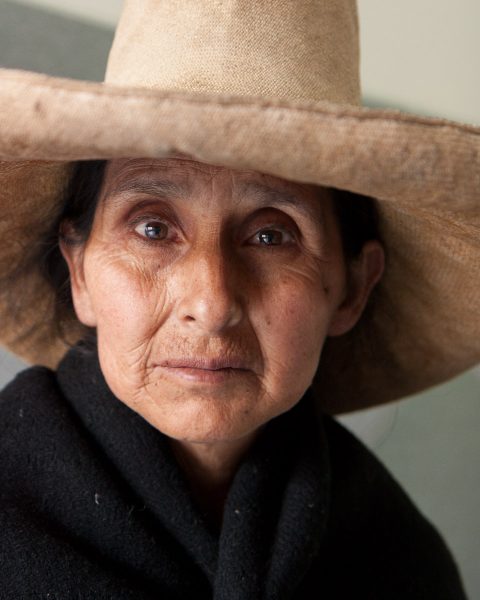 Since it was fairly slow today, and I didn't like intruding too much on the examinations and consultations, I worked on the portraits of the people involved with the project. I think I've got everyone by now. I've photographed everyone on our team "doing their thing" at least a dozen times, and thanks to enthusiastic and bored kids I have a million cute photos of the little guys running, wrestling, plastering stickers all over their faces, and just generally being kids.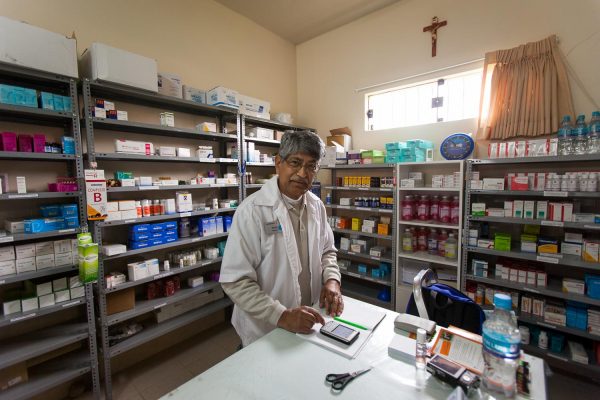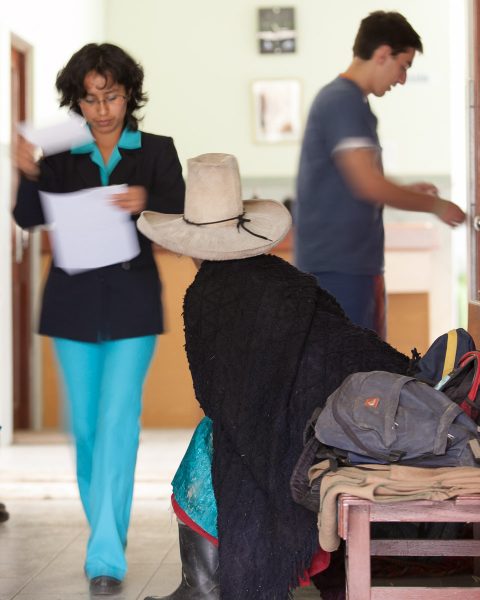 After clinic we had lunch, then headed up into the mountains. The idea was to see the villages and landscape where our patients lived and worked, and hopefully get as far as the area where the new copper mine will be located. We made it up to about 11,700 ft and 2 hours or so into the mountains, but for safety reasons – road conditions as much as or more than bandits – we had to turn around before reaching the mine.
Me: "I want to see the Southern Cross and play some CSN."
Mat: "How do you play 'CSN'?", thinking CSN was an Xbox game or something. Young whippersnapper…
It was nevertheless illuminating to see the mountain villages. When a patient says "I have back pain" we ask what they do for work. They say "I work in my farm, carrying potatoes".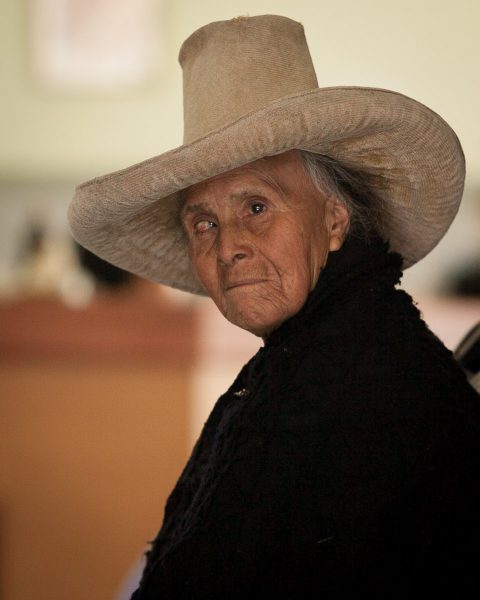 We might think of a farm, maybe a tractor, or little 5-pound bags of potatoes like at the grocery store in Columbus. Nope. No nice neat farm, certainly no tractors. Even if they had tractors it usually wouldn't help since the fields were frequently on very steep slopes. And they carry sacks of potatoes big enough to make Santa Claus cringe. You can hear these things and maybe picture it in your head, but only after you've been up there does it really sink in.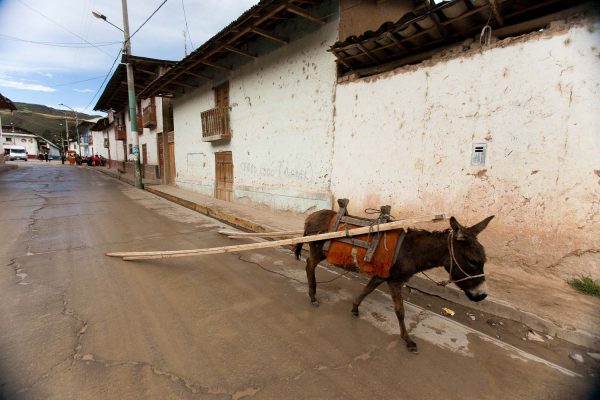 Humorous aside: I frequently saw domesticated animals out in the fields alongside the road. They were sometimes running loose, but usually tethered somehow: tied to a stake in the ground, tied to a large rock (like a ball and chain), or even in one case just tied to a tuft of tall grass.
What's thalidomide?
-A younger member of our group
After that we were back to Don Paco's for dinner. Don Paco is this awesome little eatery near the Plaza de Armas in Cajamarca. Everything I've had there has been excellent, and I've tried many different things off the plates of other people in our group, even including the tuna cannelloni (I do not like fish, generally speaking). Tonight I was looking forward to the pumpkin raviolis, and they did not disappoint. Carlos, one of the mine guys, brought us a gift of some bottles of wine and one of nice Pisco.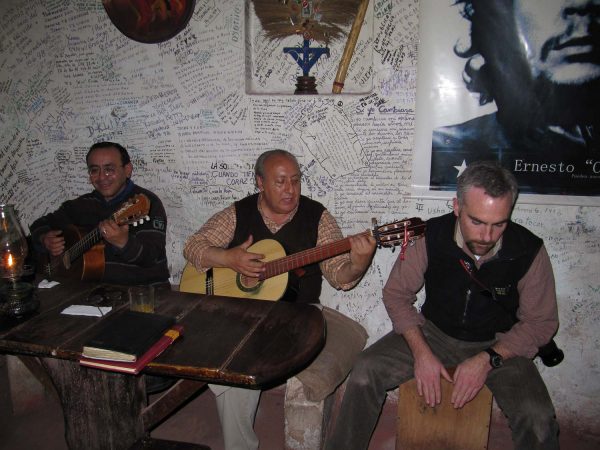 The night ended with a few of us in a bar called "Usha usha" (that's what you say to a herd of animals to get them to move) where the owner was part of a band that played folks songs all night. At some point during a break I went up to talk to him, and ask if he knew a particular Spanish musician I liked. All of a sudden they were playing – and I was sitting on the wooden box drum! So… I drummed. Apparently held my own, too. What a blast!