Caught the 06:52 bus (brrr…) and got into Zagreb no problem. Said a quick goodbye to Lucy, who had to catch a train to Slovenia, and headed off to the center and hopefully a hostel bed.
20:00 I'm staying at a decent hostel – very friendly and helpful staff, and in a fantastic location. Sharing a room with three others, though, and paying 20 euros/night.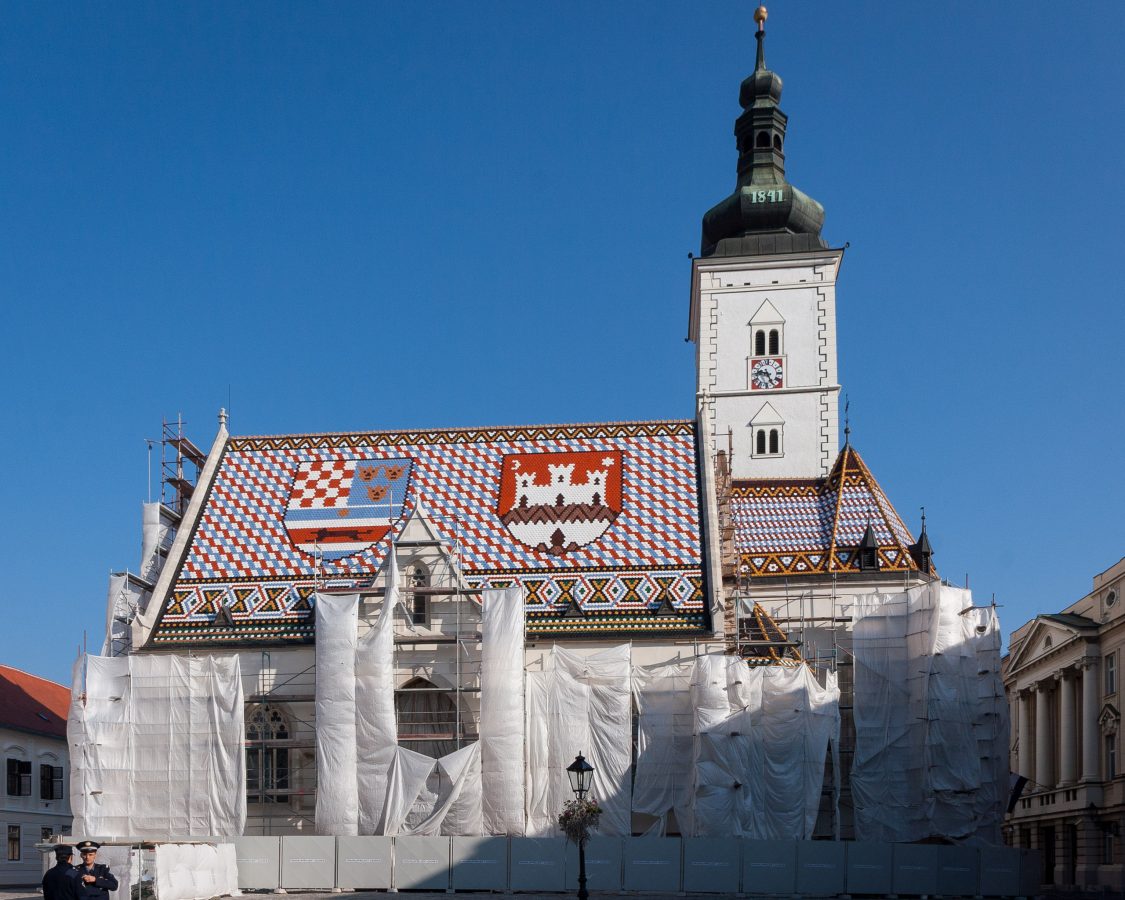 Spent the day wandering around, getting lunch (risotto with chicken, Karlovačko beer), ice cream at a famous ice cream parlor ("Sacher" flavor, like Sachertorte, chocolate with apricot (?) marmelade, and fruits of the forest scoops), and then researching first flights to Ireland and cameras to replace the dead one.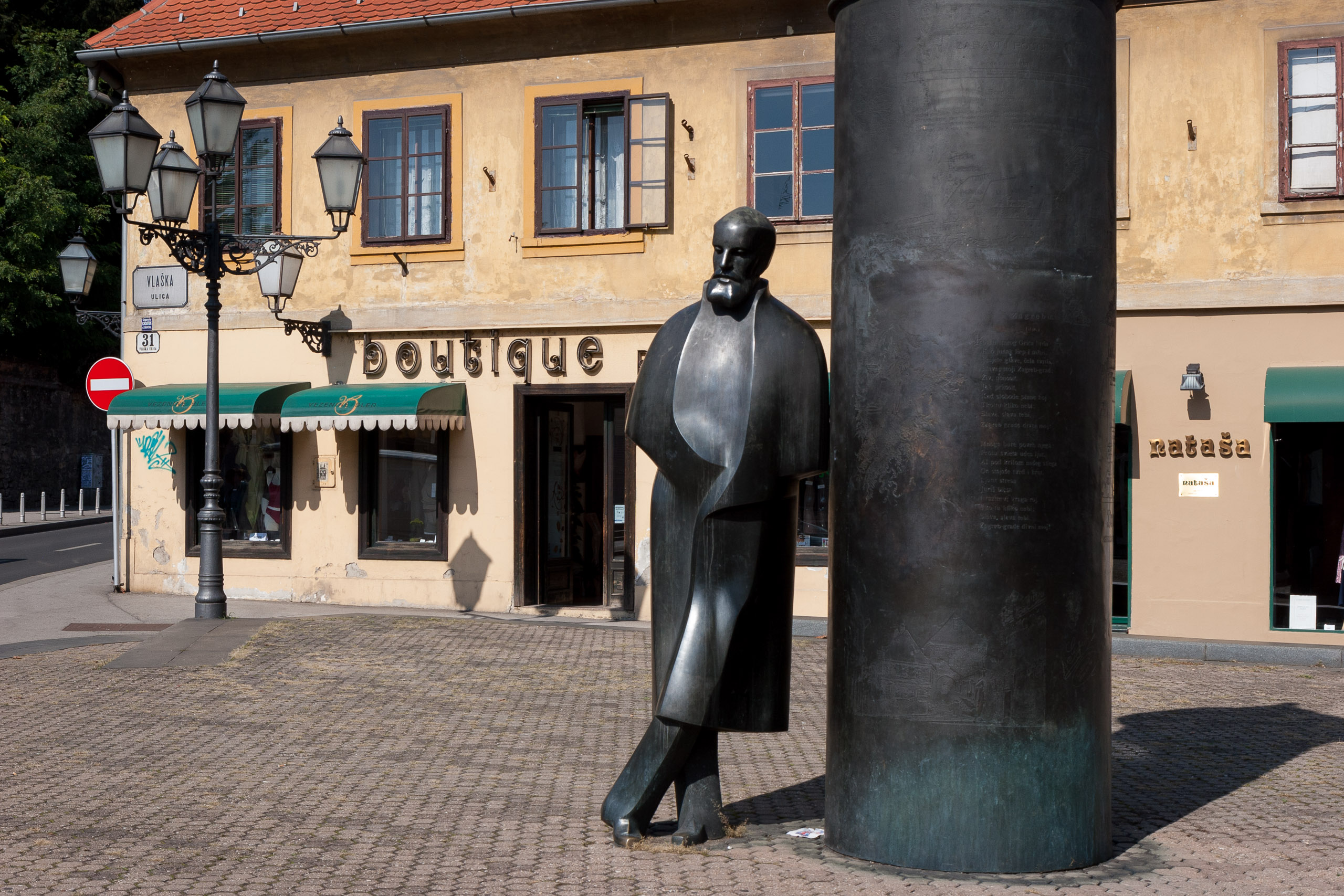 Managed to get connections from here to Cork in "only" 14 hours and for "only" 290 euros. Hope that wasn't stupid, and that since I had to book each flight myself, separately, and from 3 different airlines, that I have enough time for connections and that I paid enough attention to get them all on the same day.
Now I just wonder if I will return to the East, or just keep going west…