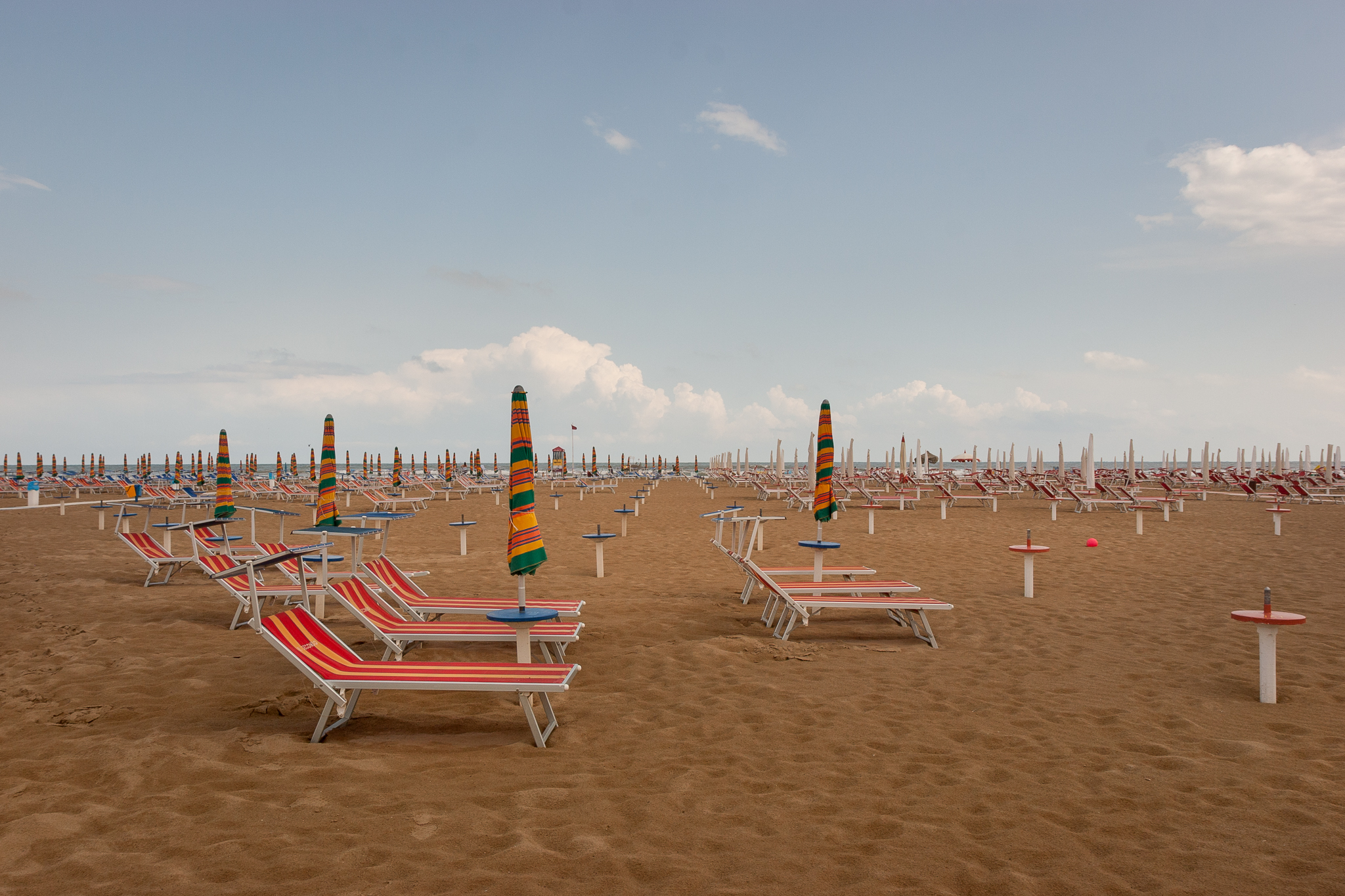 It took a couple of hours on the stupid hotel laptop but I now have a decent plan for the next week, which takes me up to the cruise, so I'm good for a couple of weeks more or less. No places to actually sleep yet, but I don't seem to be too worried.
[Lunch] It's amazing what a difference having info and a plan makes. And since the ferry doesn't depart until late tomorrow now from Ancona, a short train ride away, I have a lazy day in Rimini. My €20 hotel is comfy enough, so I'll just chill there another night and relax. And I finally got the meal I've been looking for, a nice simple gnocchi with tomato and basil sauce for lunch. Yummy.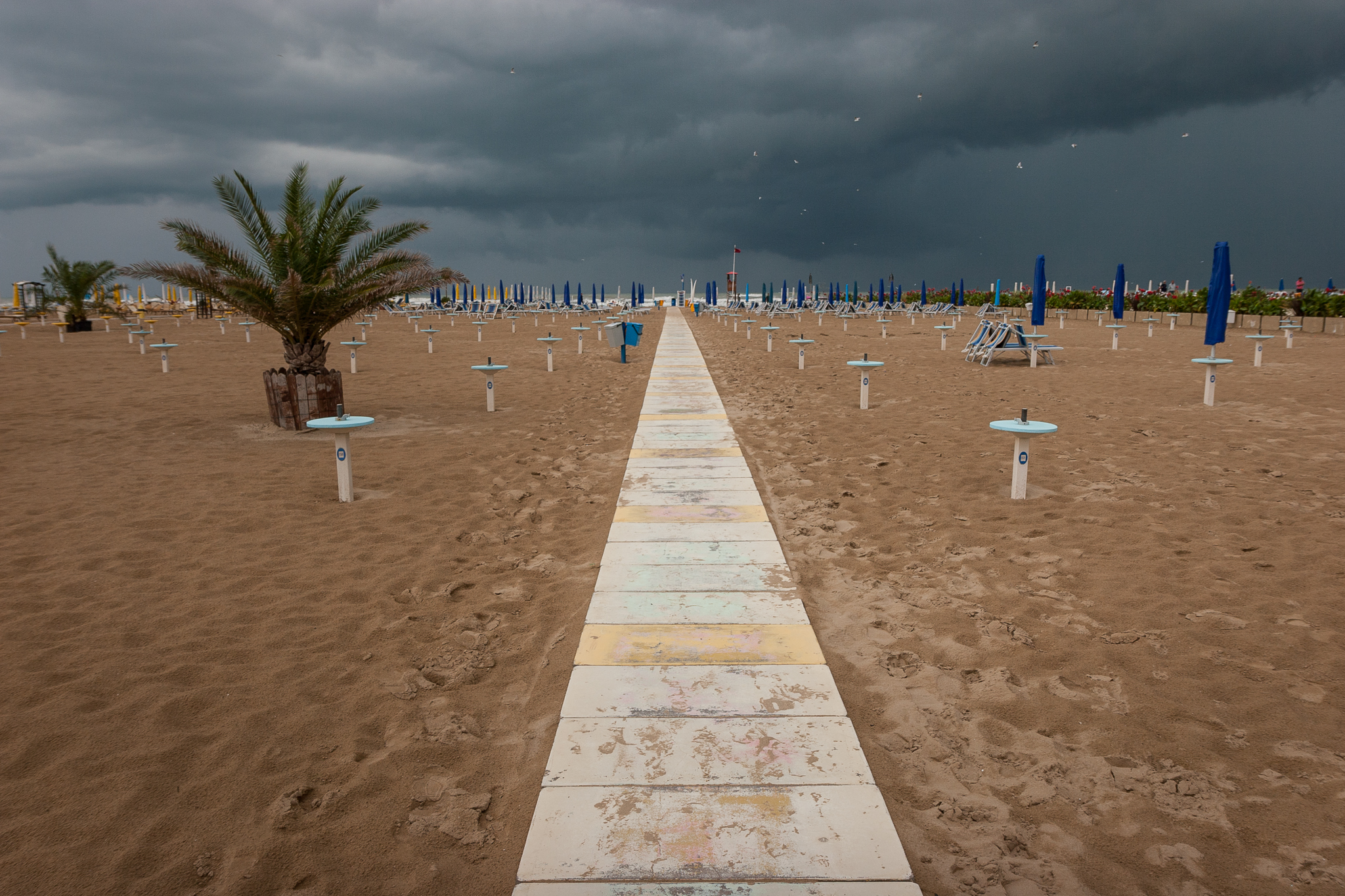 So the plan: catch up on everything today in Rimini. Tomorrow lazy day to Ancona (ferry check in at 19:00 and Ancona is only an hour away). Tomorrow night on the ferry deck (hmm…that didn't go so well last time) then I get to Split at 07:00 the following morning. That gives me time to check in on the cruise arrangements and figure out how to get on to Mostar by the evening. Spend a few days in Bosnia and Herzegovina before returning to Split on the 20th for the cruise.
After the cruise I have all the time I could need for the north about which, the more I read, the more excited I am. I think Croatia is going to be awesome.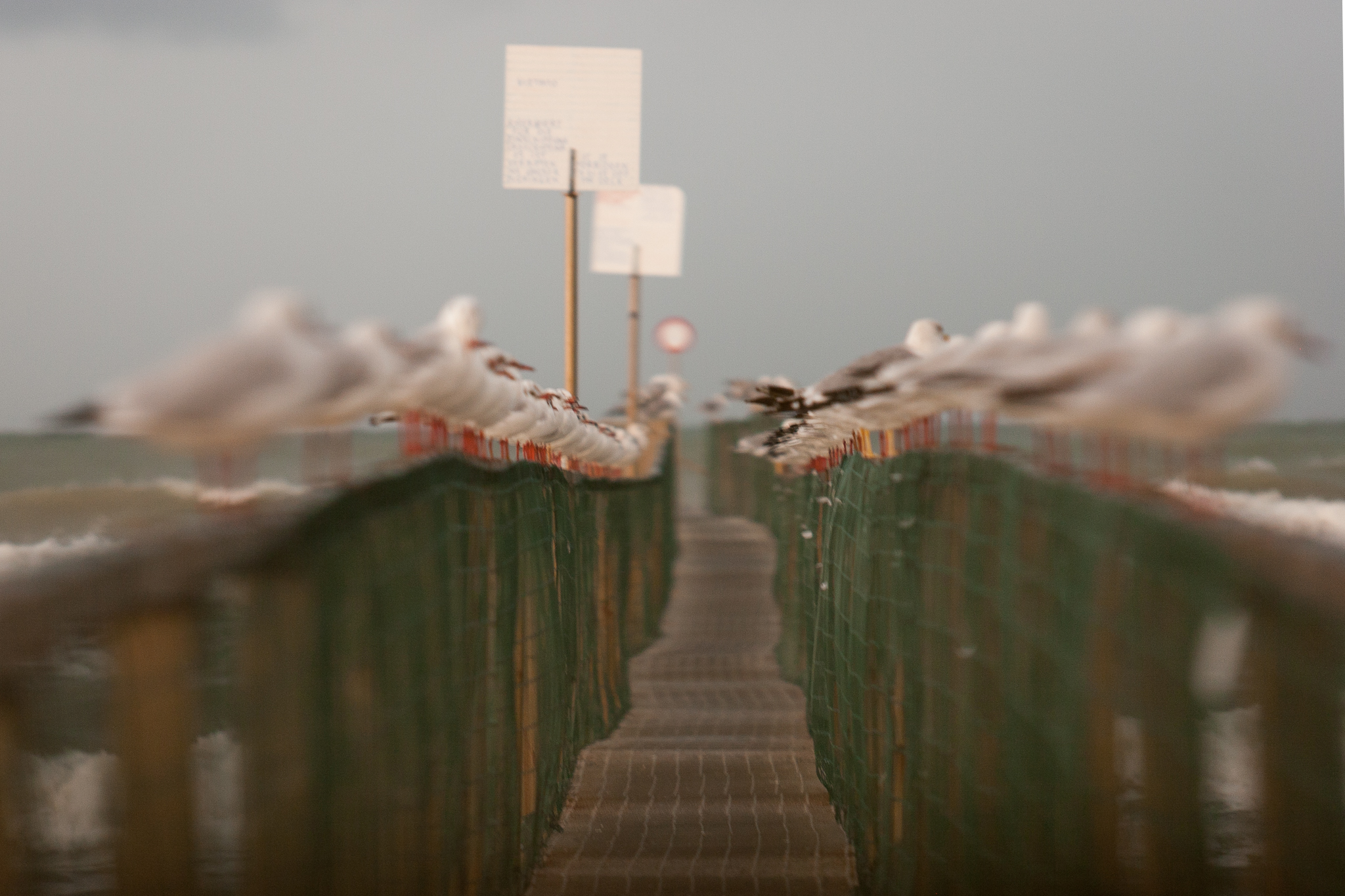 Checked the bank and I'd gotten my last month's payment from PH, so that's a relief. Today is going very well, and I have my eye on a gelateria across the street for dessert, so it can only get better.
I've been on the road for two weeks today, and it seems to be working more or less. Am I'm exactly "on schedule", although that's about to slip as I've decided to spend more time in Croatia than I originally planned. But that's ok!
20:05 Done with dinner – was not inspired for anything other than pizza "haway" (Hawaii, i.e., ham and pineapple). Spent the afternoon looking for a new book to read, reading some of it, editing photos, writing old journal entries, resting. Took a walk on the beach until my damn umbrella finally broke and I went off in search of dinner. Ended up back at Chi Burdlaz – it's fun and comfy.