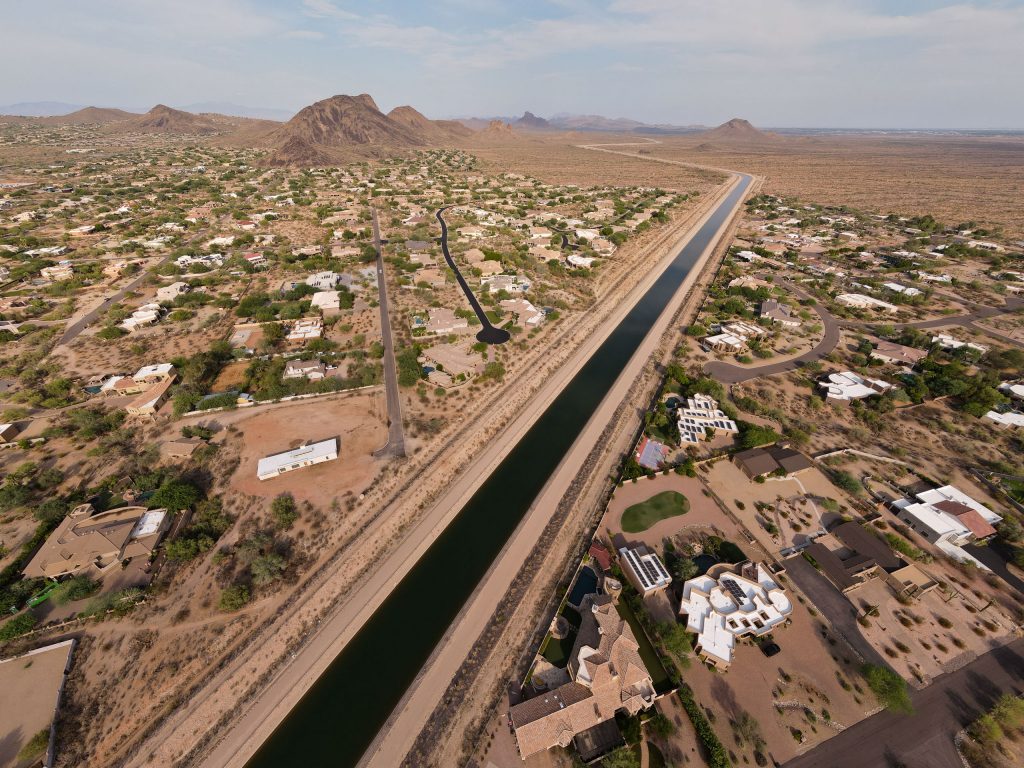 Since earning my FAA Part 107 sUAS Commercial Drone Pilot license I've registered on a couple of websites that connect drone pilots with various people who need aerial photography or videography.
There is a wide range of drone work aside from making pretty landscape photos: real estate, property inspections, infrastructure inspection and analysis, mapping, agricultural work, and many more. Some require specialized equipment, software, and skills, and experience.
As I've always been interested in the intersection of technology and the arts, especially in making photographs function aside from art on the wall, I'm really excited to be exploring this new realm of photography!
If your or your organization is looking for a licensed commercial drone pilot you can contact me directly here, or find my profile on www.droners.io.